AcrossLimits' aim as a company has always been to facilitate innovation and help others succeed with our guidance and knowledge on an individual, societal and international level, by investing time and knowledge with employees, participating in green projects, and working with
organisations promoting various causes such as female empowerment. When the pandemic first hit, like other businesses across the globe, we felt its full force and inevitable repercussions.
Projects, plans, overseas conferences, meetings and seeing our colleagues regularly at the office were halted in their tracks, and we were not prepared for such a drastic change.
AcrossLimits made the shift to working fully remote in March 2020, making the team and everyone's wellbeing a priority.
As the two-year mark approaches, many of the hitches that arose by working from home have
been resolved through loyalty and trust all around, the effort to communicate and a willingness
to co-operate efficiently as a whole.
This transition has worked so well that the company has decided to be permanently remote from now on. In fact, we have left our previous offices in Naxxar (Malta) and now have a shared office space in Swatar (Malta) at the Regus Business Center that will be used for face-to-face meetings, as well as a place for the team to meet up and work together when needed.
Our Director, Angele Giuliano, believes that "The best way to start your day is with a smile, not angry after getting stuck in traffic, and working remotely does just that! We did embark on this journey due to COVID, however I have seen that this new way of working is ideal for knowledge-based companies like ourselves. Moreover it is a win-win between management, employees and also the environment!".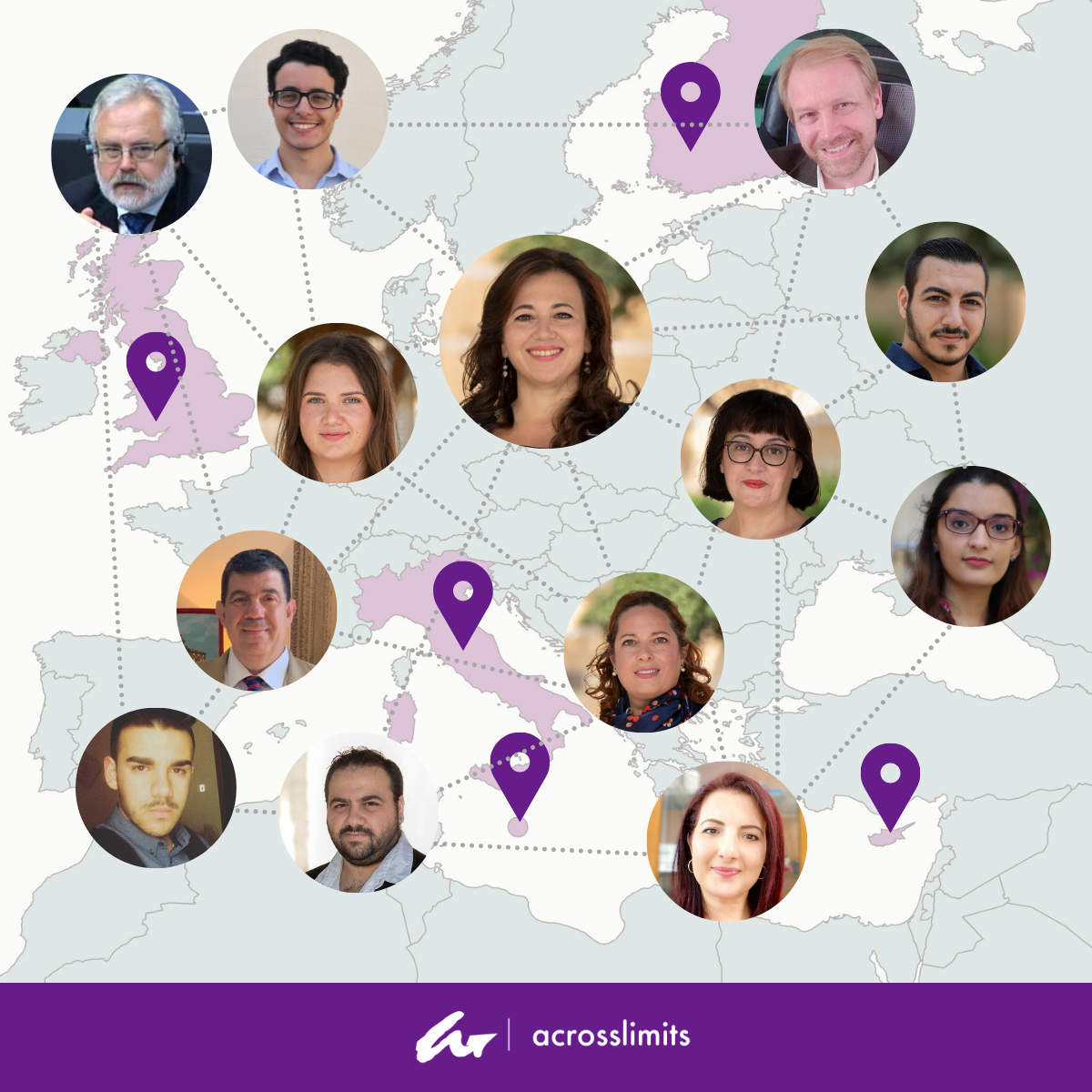 Despite the upheaval, AcrossLimits has grown and is more international than ever, with many of our colleagues based in countries around Europe in addition to Malta, like Italy and Sicily, Cyprus, Finland and the UK – and we aim to grow even more in 2022.
The reality is that working from home does come with some adversity, such as the extra challenge to bond with new colleagues, but it is not something that cannot be done. This requires effort from the team to actively get to know each other on a personal level, bond, help each other and work together.
The team meets together for a virtual catch-up and progress session on a weekly basis, and those based in Malta meet in person for a drink every other month. As life with the pandemic becomes more 'normal', whatever that means, we hope to be able to unite as a whole team one day.
---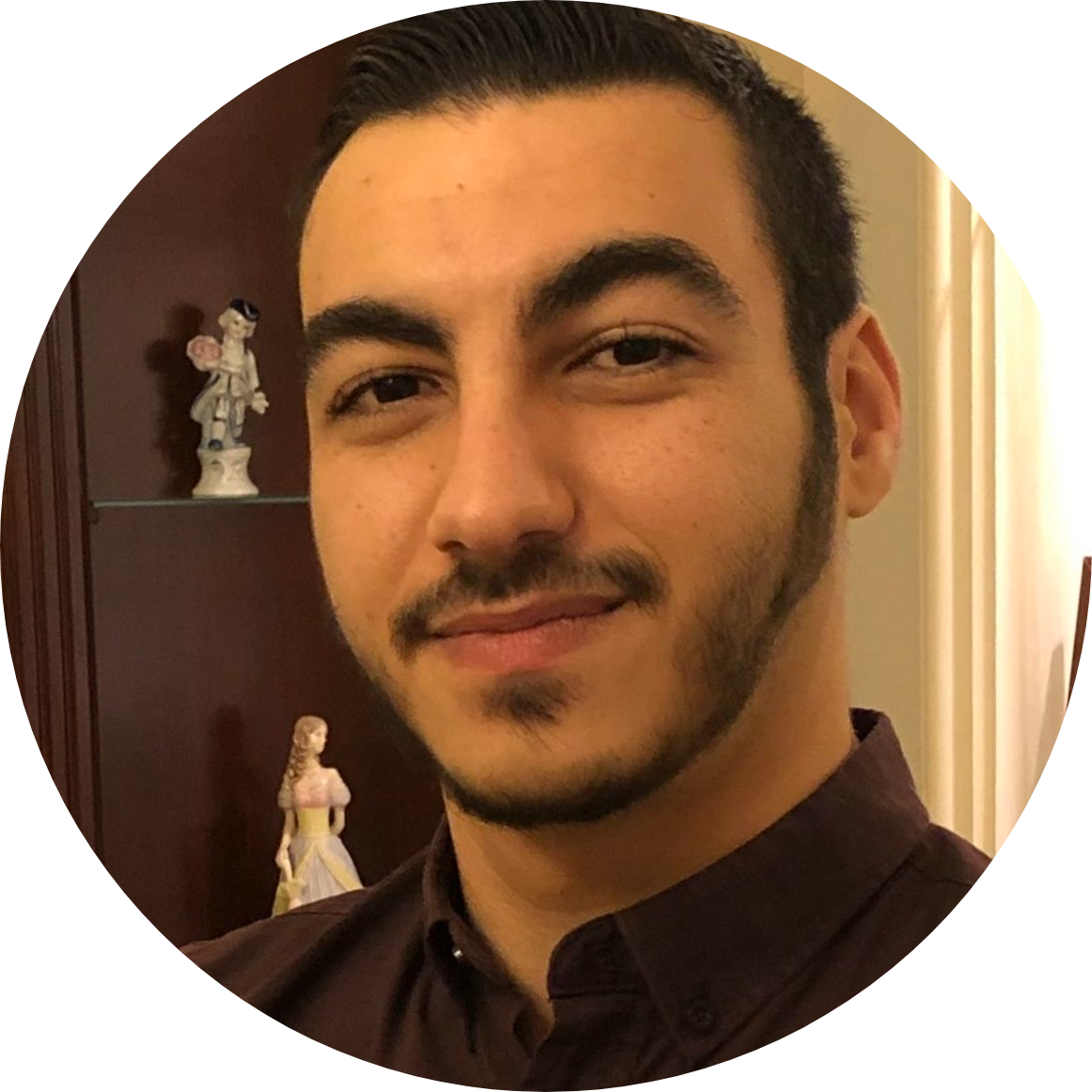 Brandon Vella

Content Writer and Junior Project Executive at AcrossLimits