NGEnvironment is an Erasmus+ project that aims to generate active citizenship and sustainability among adults in Europe through ecological thought, and promote the creation and sharing of tools to train, and aid, NGOs and their leaders. Organisations and companies from 7 EU member countries including Malta are taking part in NGEnvironment, namely; Germany, Italy, Greece, Portugal, Spain and Romania. As part of this project, Acrosslimits held 2 webinars in December. One was aimed at anyone interested in founding an NGO, and the other targeted NGO members or leaders, in an attempt to train them in the best pedagogical methods that they could use to train, or get their point across to their audience.
The first webinar was titled "Launching a new NGO" and it introduced NGEnvironment to the participants who were interested in founding an NGO. The webinar  gathered newcomers and veterans of NGOs alike, and focused on knowledge transfer, while continuing to help participants hone their communication, leadership, and networking skills. It consisted of; leadership, green and social entrepreneurship, creative thinking, funding, forming and prototyping the NGO idea, outreach and communication.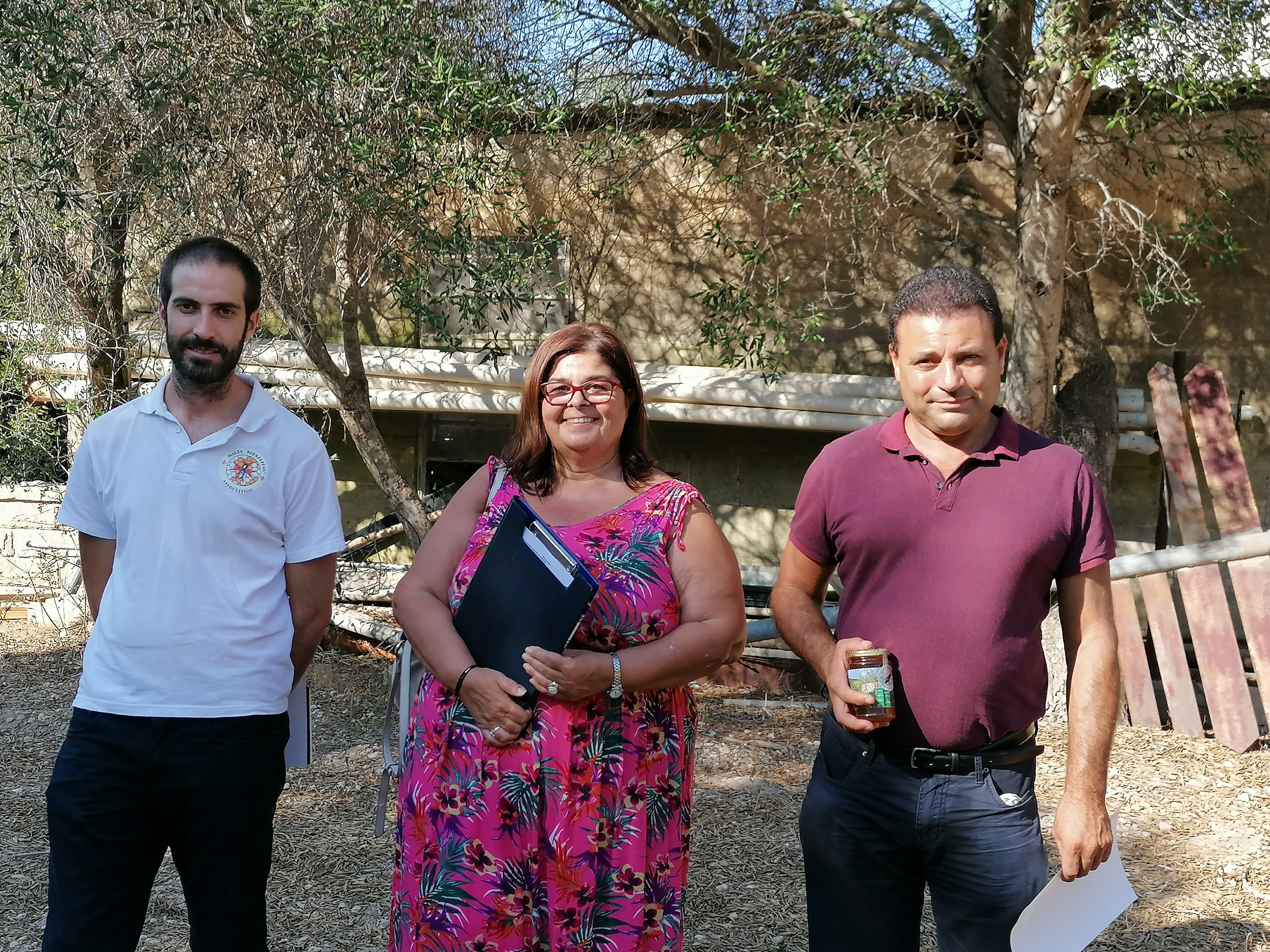 These topics covered the main components that a member or leader of an NGO would need to learn in order to contribute, and be an effective member of an NGO — or create an NGO with a clear plan for itself, and its future.  
On the other hand, the second webinar targeted members and leaders of existing NGOs, and was called "Improving Pedagogy Skills within NGOs". This aimed to improve the existing organisations' pedagogical methods, and focused on showing them how to properly enunciate their arguments. The webinar discussed ecological thinking, entrepreneurial ideas, pedagogical methods, and how one could use these in order to help others understand the arguments being expressed. 
While each webinar was different from the other, they both had one common goal— to help people found long-lasting NGOs, and help existing NGOs make a difference in the social and environmental sphere. In the long run, this will generate greater social and environmental awareness, and push towards the development of more sensible social policies for a sustainable future.
---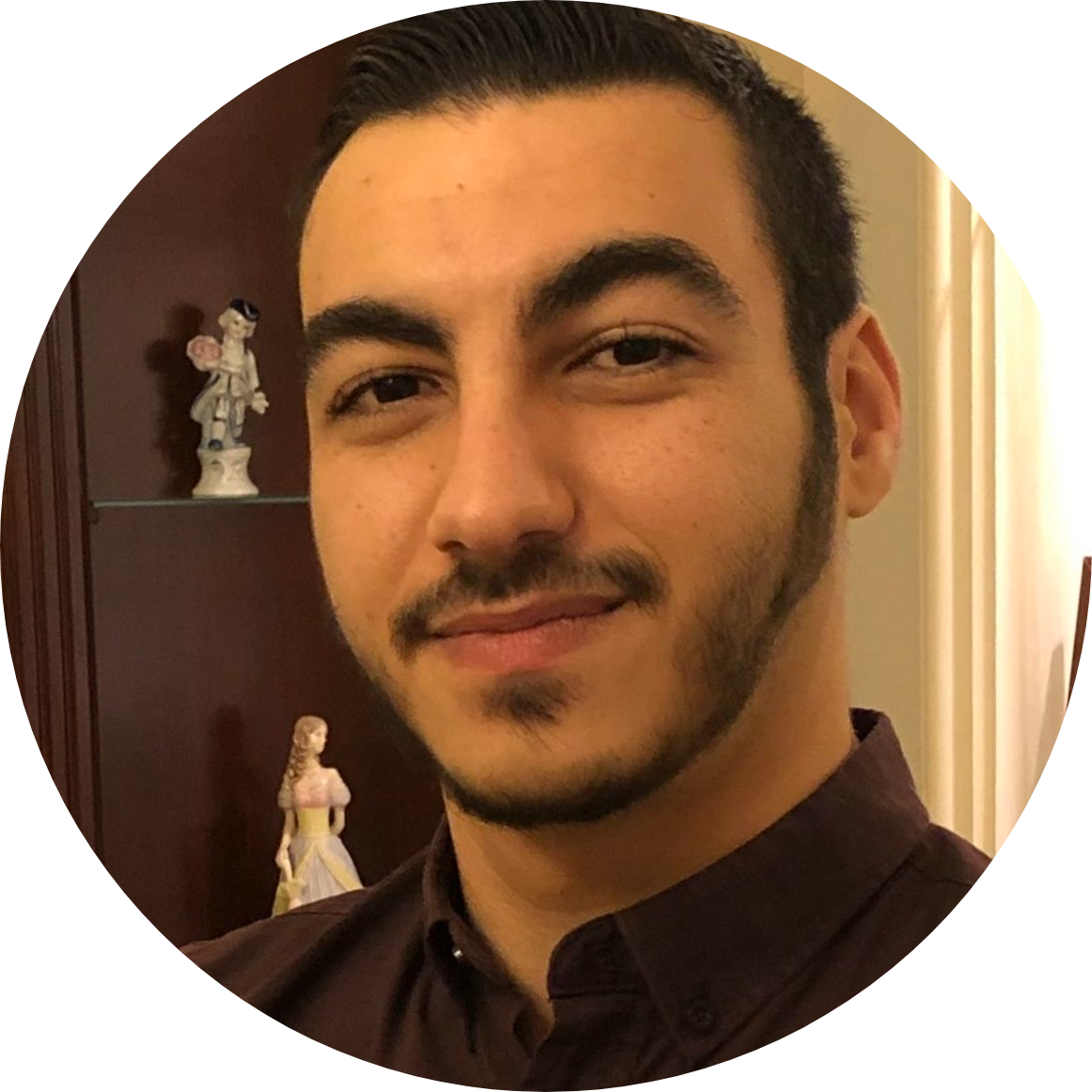 Brandon Vella
Content Writer and Junior Project Executive at AcrossLimits