On Friday 26th of February, Europa Media Trainings held its final course in its series of Proposal Writing Courses, which focused on EU Programmes and Funding, and were aimed at Maltese NCPs, NGOs, and SMEs. This was organised as part of the SRSS-C2019-076 service contract financed by DG Reform of the European Commission — with the consortium consisting of the EMG Group Plc. based in Hungary, and AcrossLimits Malta, and coordinated by the Strategy and Implementation Division within the Parliamentary Secretariat for EU Funds, under the Office of the Prime Minister (OPM).
In the weeks leading up to the events, AcrossLimits worked alongside these two entities, and focused on communicating and marketing this opportunity to the public. This included designing graphical posts to be shared on social media platforms, sending out emails, writing press releases, and much more. The outcomes of this project were to support the Maltese national authorities in increasing the participation in EU direct programmes, and improve overall stakeholder knowledge in EU direct funds. The first series of events focused on a specific EU Programme (namely Creative Europe, INDICI, LIFE, Erasmus, or Horizon Europe), whereas the final course provided general and practical information on how to write a proposal, with part of the session being specifically dedicated to giving the participants a hands-on approach to programme application. The speakers for this event were Gabriella Lovász, Jelena Lazic, and Jelena Kajganovic, with each of them bringing their expertise, experience, and high level of professionalism to the table.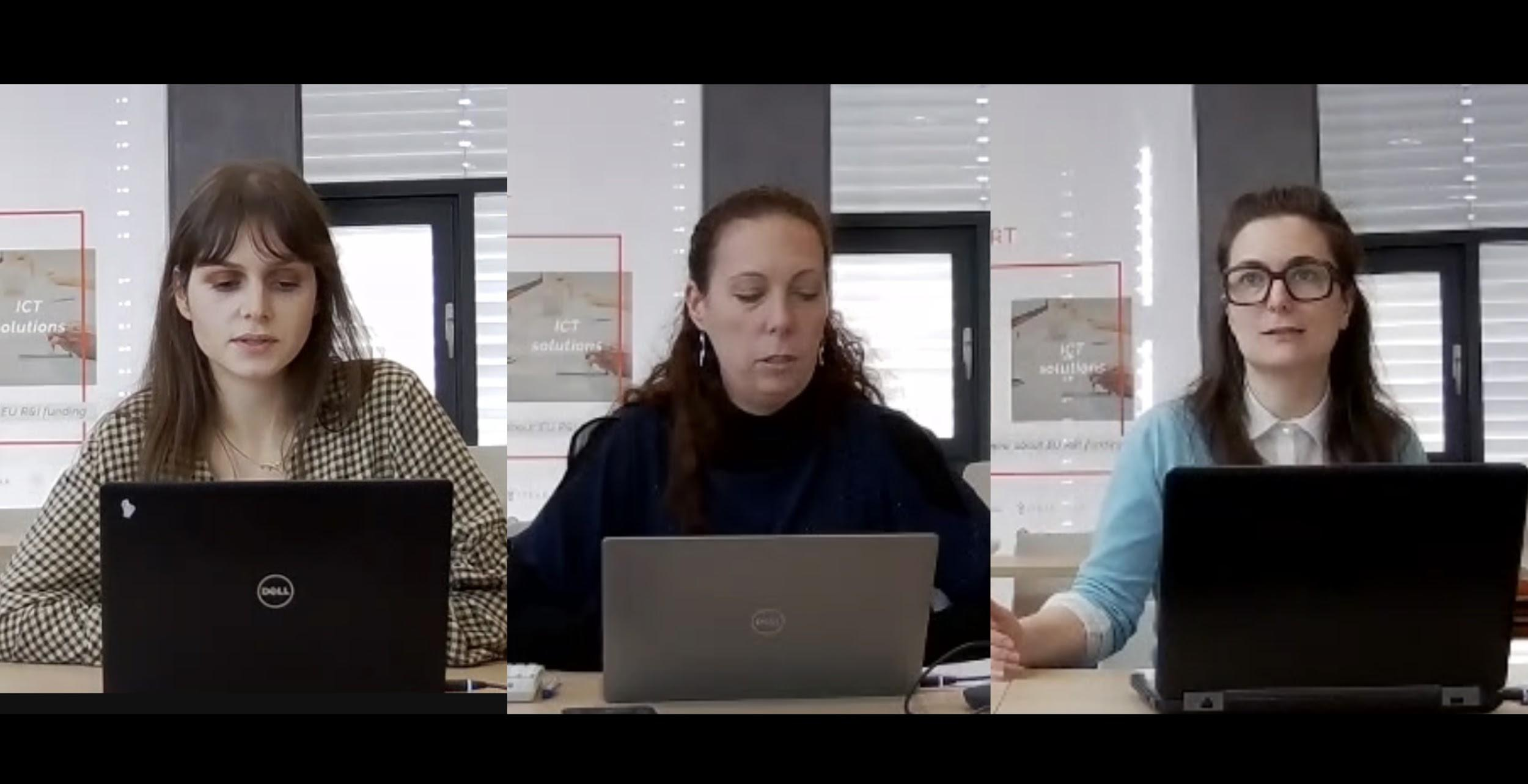 (Jelena Lazic, Gabriella Lovász, and Jelena Kajganovic)
Mrs. Lovász opened up the course by giving an overview of the EU programmes and Funds available to stakeholders, and going into detail on the Multiannual Financial Framework, NGEU, and Centralised versus Decentralised Funds, amongst others. A particular tip that she emphasised was the importance of understanding the project's policy background — in order to properly link the project with its policy objectives, and therefore guarantee a higher project success rate. Mrs. Lazic then followed Mrs. Lovász, and guided participants through the proposal writing itself; describing its structure, development, and implementation. She discussed step by step proposal preparation — from strategic planning to submission, and explained projects' selection criteria. Finally, Mrs. Kajganovic tackled the financial aspects of EU direct funds, and spoke about the different forms of funding, and common principles of grants. She provided practical examples, and gave a detailed explanation of the budget preparation process. 

The final part of the event was dedicated to understanding proposals within real-life contexts. This was done through an interactive session, where participants were asked to choose the right course of action, from a selection provided by the trainers. Questions included those related to EU Projects, Funds, Budgets, and Work Packages, and participants were tasked with creating Ghantt charts, PERT charts, and much more. Both the interactive session, as well as the course itself, was met with a good response from participants, as these showed interest by asking questions, and actively participating in the tasks and workshops. 
These courses are a step towards ensuring an increase in participation in EU Funds, and knowledge in the various programmes and opportunities that are out there. To learn more about how to write a proposal, apply for EU Funds, or find the right programme for your organisation, please contact AcrossLimits Malta on [email protected]. 
---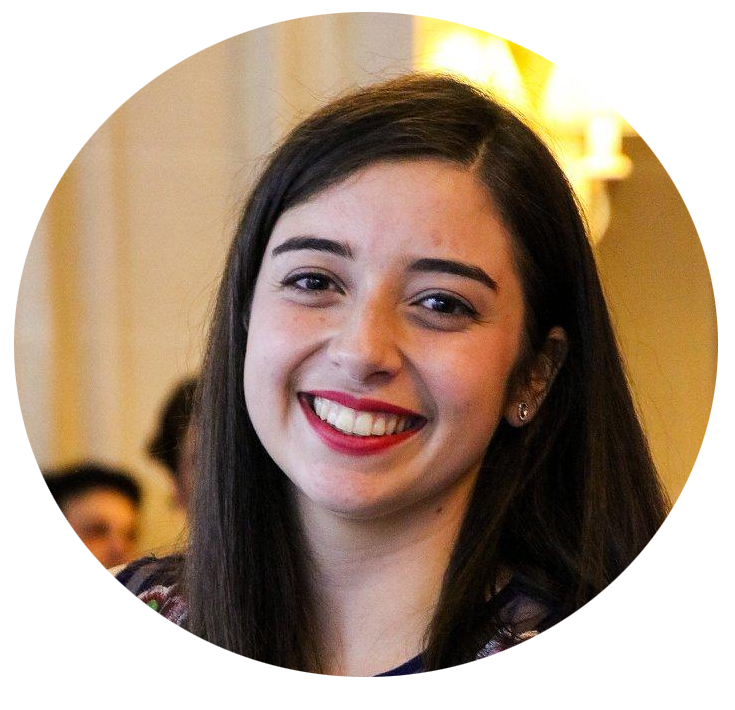 Kathleen Bulteel
Content Writer and Junior Project Executive at AcrossLimits