The International Symposium on Experimental Robotics (ISER) is a series of biennial international symposia. Sponsored by the International Foundation of Robotics Research (IFRR), the goal of ISER symposia is to provide a single-track forum for research in robotics that focuses on novelty of theoretical contributions validated by experimental results.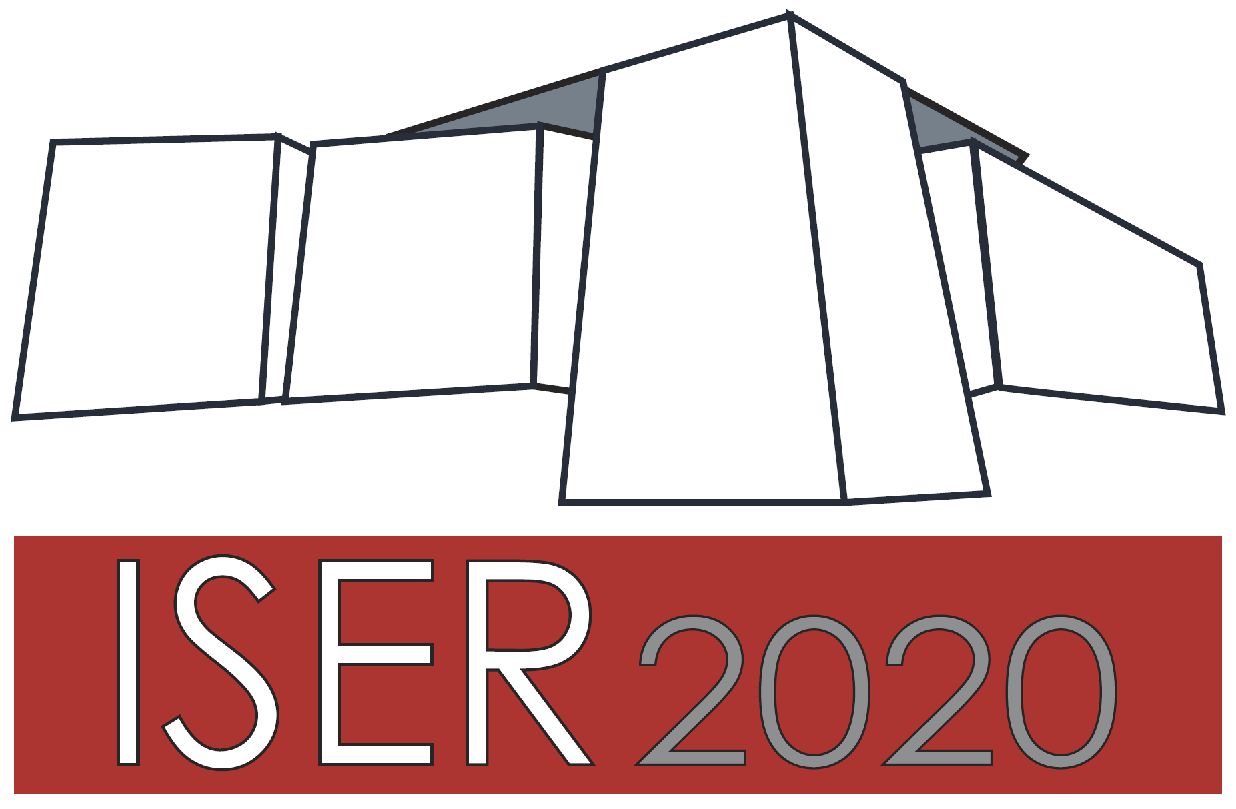 The 17th Edition takes place in Valletta, Malta on November 15–18, 2021. It was originally scheduled in November 2020, but it was postponed after the CoViD-19 world emergency. It is the first international scientific meeting in robotics after the pandemic and it is a blended event, partly in presence and partly on-line for those not willing to travel to Malta. The Symposium Chairs Bruno Siciliano (University of Naples Federico II) and Oussama Khatib (Stanford University) host the meeting at The Phoenicia, Malta's most iconic hotel, located just outside the capital of Valletta.
At the dawn of the century's third decade, robotics is reaching an elevated level of maturity and continues to benefit from the advances and innovations in its enabling technologies. These all are contributing to an unprecedented effort to bringing robots to human environment in hospitals and homes, factories and schools; in the field for robots fighting fires, making goods and products, picking fruits and watering the farmland, saving time and lives. Robots today hold the promise for making a considerable impact in a wide range of real-world applications from industrial manufacturing to healthcare, transportation, and exploration of the deep space and sea. Tomorrow, robots will become pervasive and touch upon many aspects of modern life.
Scientists will present their most advanced results spanning a wide range of topics in robotics, including aerial robots, design and prototyping, field robotics, human-robot interaction, machine learning, mapping and localization, multi-robots, perception, planning and control. Experimental validation of algorithms, concepts, or techniques is the common thread running through this large research collection.
The seventeenth edition of ISER brings this unique event on the current developments and new directions of experimental robotics to the cozy island of Malta, a cultural crossroads in the heart of the Mediterranean. The kind support of AcrossLimits with Angele Giuliano and Jacqueline Bugeja for the local logistics of the technical and social program is gratefully acknowledged.
Take a look at:
http://iser2020.org
http://ifrr.org