Team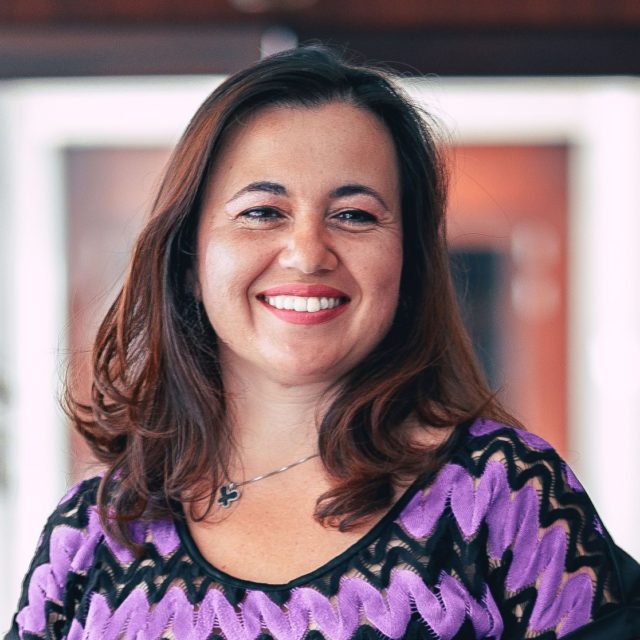 Director
angele@acrosslimits.com
Angele is the entrepreneur behind AcrossLimits. She was barely out of University when she decided she could make a difference to the IT industry. After a few challenging years she fell in love with European projects and the great world out there, and set about changing her company from a small Malta-based firm, to an innovative research SME.
Angele is normally seen in high heels and with a smile on her face. Her tongue-in-cheek humour and positive attitude has helped the company move forward even when things got tough with the crisis and all. Her background in innovation (read 'crazy ideas') has given birth to many of our projects.
Angele speaks fluent Maltese, English and Italian and can be contacted most easily via email or Whatsapp.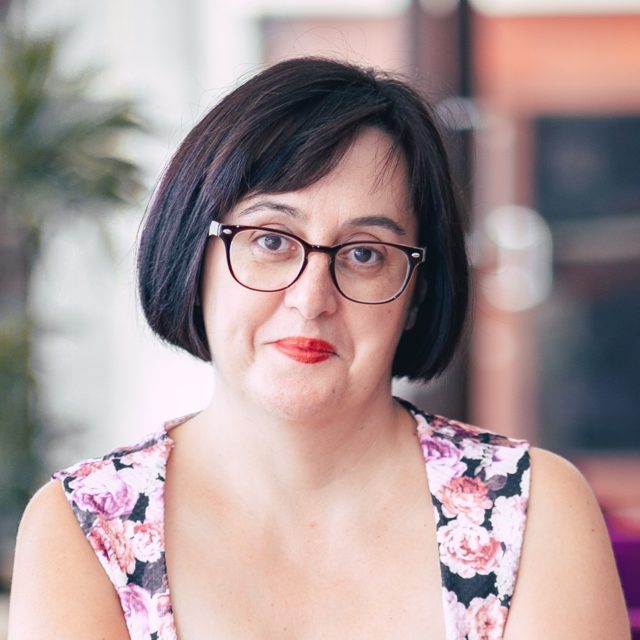 Jacqueline Bugeja
General Manager
General Manager
jacqueline@acrosslimits.com
Jacqueline is the motor behind all day-to-day operations at AcrossLimits. She deals with all number crunching aspects of projects and clients and everyone, (including Angele!), understands that her word is law when it comes to money.
Her path to working in finance has been an extremely winding one! She originally studied sciences as she wanted to become a doctor of medicine, but she shelved this dream after a while. She then worked with large local organisations like AirMalta and MIM before making AcrossLimits her home.
Her hobbies are mainly reading fantasy books, and crafts – anything from crochet to egg-decorating. She has a number of pets that include tropical fish, water turtles and fresh-water shrimps.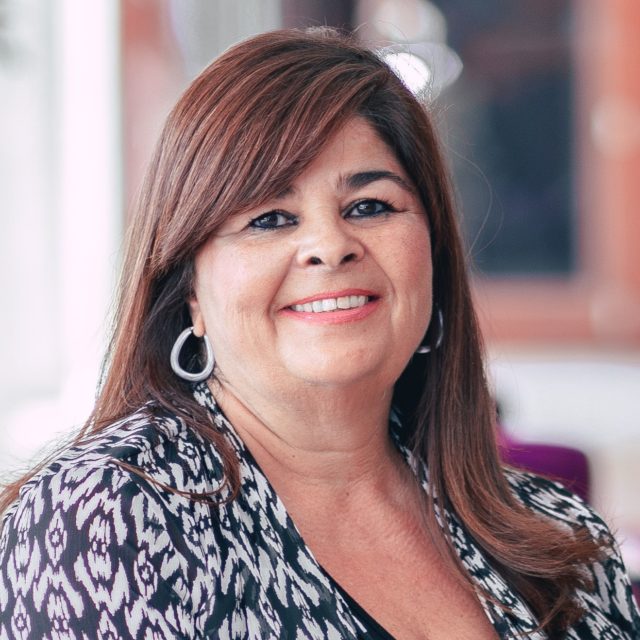 Maryrose Francica
EU Project Manager
EU Project Manager
maryrose@acrosslimits.com
Maryrose is in charge of European Projects within AcrossLimits. She's almost part of the fabric as she's been with the company for over 12 years now – and she's our most frequent flyer – with eventful and funny incidents wherever she goes.
Maryrose has entrepreneurship at heart and a love for educational or social projects. Her work allows her to make a difference to both areas, and even though she is sometimes faced with academics and mad scientists, her practical approach has always garnered respect and people stop to listen. She has a wide network of contacts throughout Europe and beyond, and networking is as part of her as is breathing.
Her idea of relaxation is reading a good book, or enjoying great food surrounded by friends or family. Maryrose is fiercely patriotic towards Malta, although from all the countries she's visited, Ireland has always had a special place in her heart!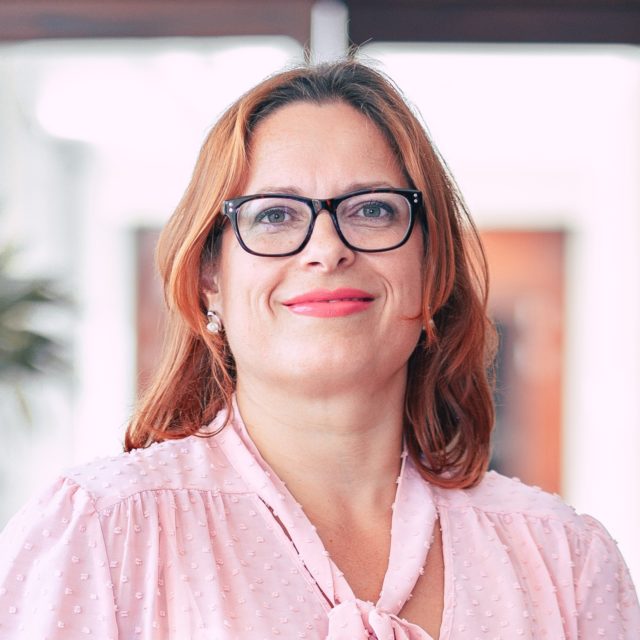 Juanita Muscat
EU Project Manager
EU Project Manager
juanita@acrosslimits.com
Juanita is the newest addition to the AcrossLimits Project Management Team. Graduated from the University of Malta in Electrical Engineering in 2000, she has built up experience in various areas of Engineering and Management. Juanita is very looking forward to support the team on EU projects. She is eager to learn new things, participate in a variety of projects and see them running successfully. Juanita has at heart children education and wellbeing, animal rights, the environment and innovation. She is called the "Cat woman" by her family and friends as she has 4 cats at home and is often seen feeding strays around the area where she lives. She loves working with children and teenagers. She is mostly seen with a big smile on her face (unless she gets up on the wrong side of the bed that is) and loves networking, socializing and organizing fun events for children and adults alike. Juanita has a passion for life, family, good food and knowledge. Her hobbies are cooking and traveling. She is always experimenting in the kitchen to create healthy delicacies for family and
friends. So much so, that a couple of years ago, she started her own "Home made healthy way" catering business. This was a short entrepreneurship adventure for her, which although quite successful, could not be sustained long term due to family needs.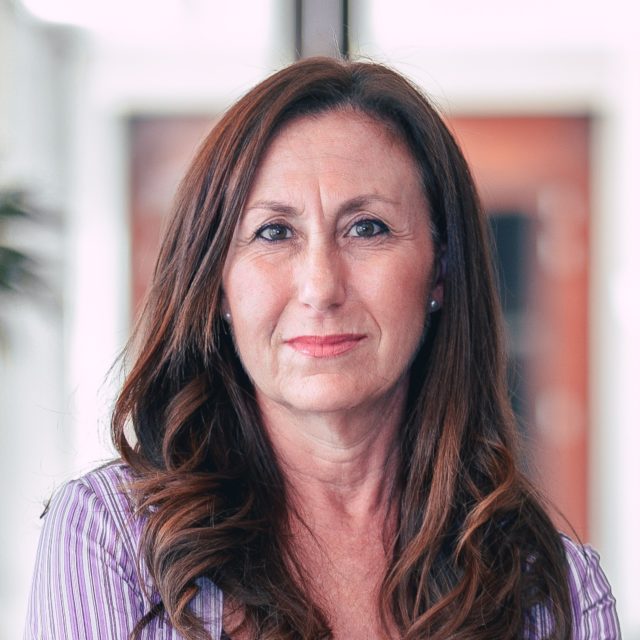 Lourdes Cini
Office Administrator
Office Administrator
lourdes@trainingmalta.com
Lourdes is the coordinator of Training Malta and organises all courses held at our office. She is always happy to assist participants with dedication and enthusiasm whilst also assisting the General Manager with logistics and event planning. Lourdes is a mother of 3, enjoys gardening and is a regular volunteer at the non-profit organisation, Caritas Malta which offers a number of free services to better serve the local community.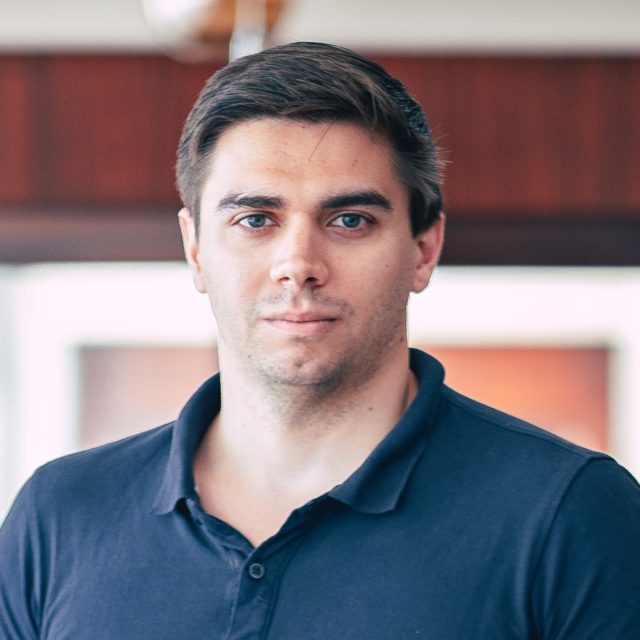 Peter Meadley
Project Executive
Project Executive


peter@acrosslimits.com

Peter is one of our assets in the technical department, specialising in Computer Games Development and Web Application Development. While studying at the University of Abertay in Dundee, Scotland, he worked on multiple projects on a wide variety of different platforms.

Peter's work experience includes the development of educational applications and games, development of real time applications for the entertainment and finance world, social networking tools and content management systems for sports and health companies. Peter builds video games, mobile applications, web systems and other solutions in a large range of different languages using numerous tools, frameworks and engines.

Away from work, he plays handball, likes gardening, and always smiles before saying something funny!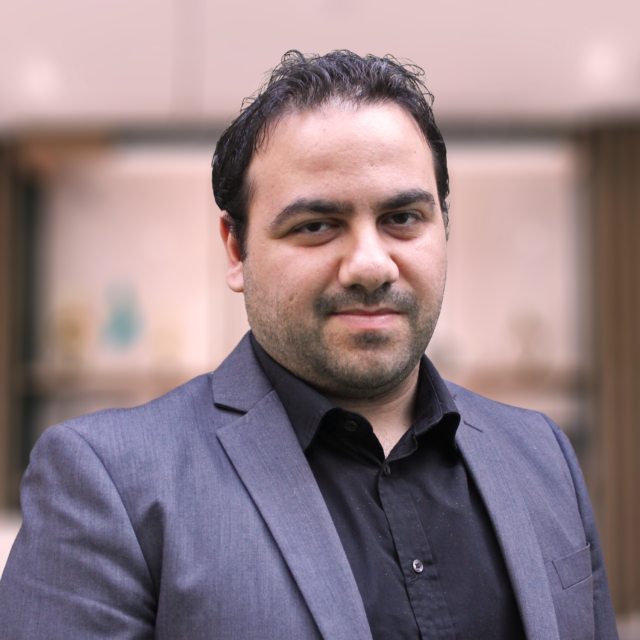 Emanuele Pristerà
Web Developer
Web Developer
emanuele@acrosslimits.com
Emanuele is Italian and began programming when he was just a teenager. He continued to develop his skills while he juggled part-time work and also studied. His studies specialized in CMS and web languages. He enjoys teamwork and challenges, and always aims for the best result. Emanuele's hidden talents are playing the piano, synth and electric guitar since he was a teenager. He has combined these skills to also become a soundtrack composer. In his free time, he loves playing video games, racing cars and developing new tuning systems for Japanese cars. His motto is "Carpe Diem!".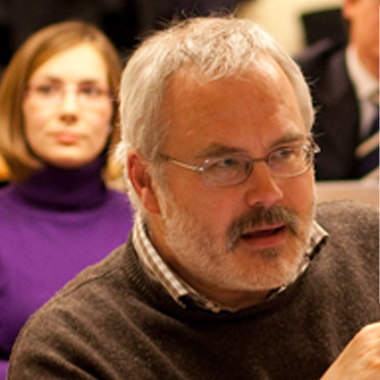 Steve Robertshaw
Senior Consultant
Senior Consultant


steve@acrosslimits.com

Steve is old. And grumpy. The first computers he got his hands on were not PCs. The first code he cut was not even OO. Since then he has gone from pseudo code and writing compilers to developing technology policy and technology strategy at the national and international levels.

Steve has worked in academia, small business, large business and government long enough to know that he does not like politics of any kind. He originates from the north of England where words are precious and used sparingly and questions receive short, sometimes blunt, answers. If you don't like what you hear, he is more than happy to debate with you. And even if there's a gang of you, he is stupid enough to not back down if he believes that right is on his side. This mix of personality disorders means that clients often call on Steve to solve
thorny problems.

Steve currently focuses on three main technical areas: High Performance Computing, Artificial intelligence & Machine Reasoning, and Novel Software Architectures. He is regularly appointed by the EC in expert roles for these areas. He also knows a thing or two about Cyber Security, Informatics and Technology Transfer. He is a business mentor. His hobby is Ontology, even the misguided forms. His heroes are WVO Quine, CS Pierce and Noam Chomsky.

Steve doesn't care if he is colour coordinated or not, he cuts his hair when it annoys him, and only sometimes irons his shirts. Unable to safely climb mountains and run marathons any more, Steve spends his spare time listening to dreadful music, eating curry and sitting in traffic jams.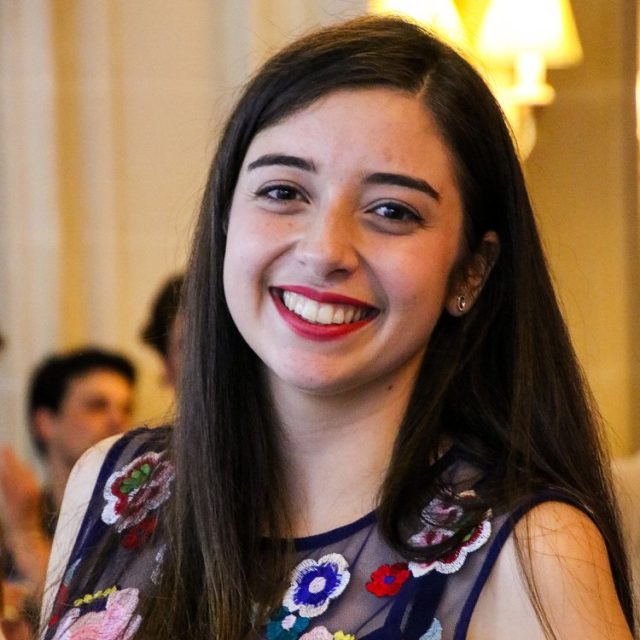 Kathleen Bulteel
Junior Policy Executive
Kathleen is a creative content writer and junior project executive at AcrossLimits. Coming from a background in design and literature, she is a firm believer in the importance of creativity, whether this involves looking at a problem from a different angle, or being open to change. She is convinced that every endeavor should be backed by purpose, and that success can only be achieved through the proper use of communicative tools. 
Kathleen is positive and outgoing, and seeks to soak in as much information as she can on a daily basis. In fact, when she is not working, she can be found watching documentaries, reading books, or hopping across the island to attend various meetings and discussions. She holds closest to her heart the environment, arts, entrepreneurship and education.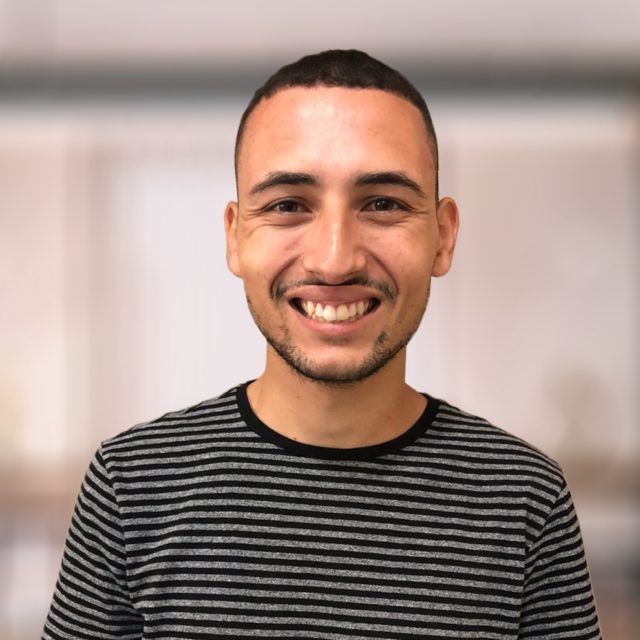 Conner Church
Junior Policy Executive
At 22, Conner is one of our younger and more recent additions to the team. His studies specialise in European Law and Criminology. Before joining us, he trained and worked as a language school teacher. Therefore, he remains passionate about the English language as well as teaching.
Conner may seem shy and reserved but as you get to know him, you'll realise he cares a lot about people and enjoys making them laugh. In his free time, he likes to keep active by doing as many things as possible. His hobbies include hiking, playing the guitar, listening to podcasts, and even writing fiction!
Experts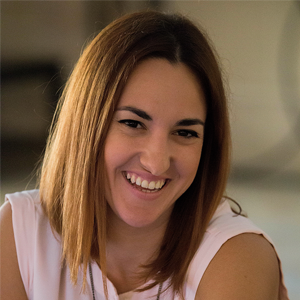 Annalise Duca
ICT Consultant
ICT Consultant
Annalise Duca is a graduate of the University of Greenwich where she obtained a BSc (Hons) degree in Computing. Her area of expertise is in eCommerce, Web Development and IT Engineering. Competences in other fields include Database Designs and Development; Distributed Information Systems; IT Projects and Quality Management; Business Systems Analysis and Design; Enterprise Networking; Internet Systems Administration and Internet Security. Annalise is part of a dynamic team at Acrosslimits and among other things she delivers ICT lessons to teachers from different European countries, train the trainers, prepares interesting lesson plans, attends regular meetings, seminars and training sessions both locally and abroad and supervises  technical staff. She has been involved in the eLearning scenario for the last couple of years where she has accumulated a wide knowledge on different eLearning platforms and tools currently available, Annalise designs and creates pedagogical eLearning material for the different courses offered by Acrosslimits.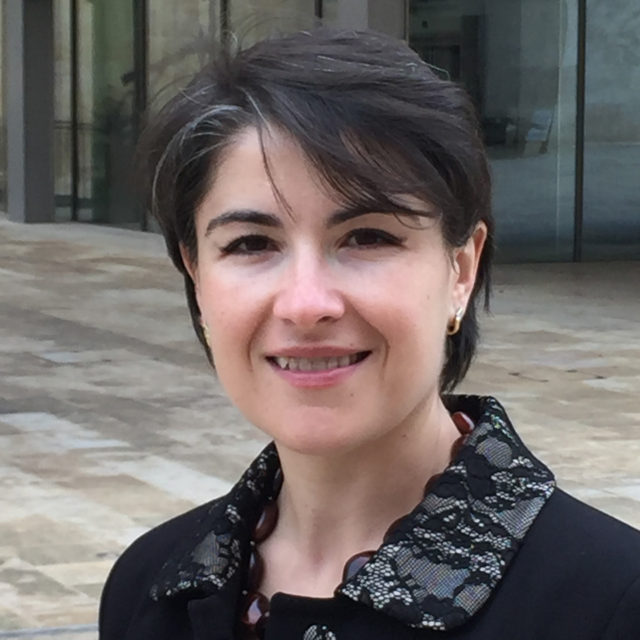 Anamaria Magri Pantea
Innovation Consultant
Innovation Consultant
Holding an Honours Degree in Economics with specialisation in finance and a master's in business administration with Distinction, Anamaria has over 18 years of experience in economic and business development, with a particular focus on innovative projects structuring, planning and funding sourcing, their initiation, coordination, supervision and evaluation. She also has extensive expertise
in the EU and UN environments and their funding and support programmes (facilitating access to, managing and monitoring its implementation), particularly in areas related to innovation, enterprise competitiveness, entrepreneurship, ICT, energy and sustainability, education and training, maritime services and life sciences. Anamaria has both local, regional and international experience, having worked with/in public, private and non-governmental organisations. During her tenure at Malta
Investment Management Co. Ltd (MIMCOL), she was involved in various consulting assignments – from competitive processes for the valorization of State's assets through private sector involvement, to the development of Malta's Vision 2015 and beyond. She was also responsible for establishing and managing the Malta National Contact Point for the EU's Competitiveness and Innovation Framework Programme focused on supporting SMEs.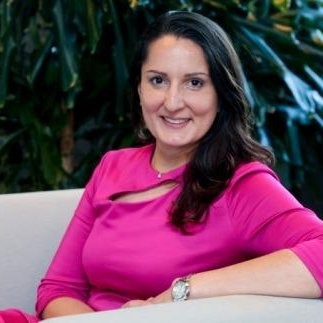 Anna Maria Darmanin
Policy Consultant
Policy Consultant
annamaria@acrosslimits.com
Anna Maria works mostly from Brussels although she is also often zooming around different European countries. She focuses on issues related to digital agenda, education, entrepreneurship and social affairs.
Anna's background is quite eclectic having been an entrepreneur herself with companies in areas related to business management, environmental services and training. She is also one of the Maltese representatives in Brussels for the Economic and Social Committee, having also been Vice President for Communications of the same institution for a couple of years. Within AcrossLimits she helps in the creation and management of projects whilst doing desk-based research on a multitude of areas.
Anna Maria is a fashion guru. Her style is unmistakable and she favours Italian designers above all others. She is also a commercial skipper and spends lots of time sailing around islands in the Mediterranean and beyond, whilst dreaming up new ideas for a better world.