Becoming A Woman Coder is all about creating awareness and training tools to tackle industry stereotypes and encourage more women to take up coding.
Coding is a profession that is currently male dominated, with only 16% of EU employed ICT specialists, and 6% of all worldwide developers, being women. Yet it is a profession that is easily accessible to everyone through short courses, and offers attractive attributes such as flexibility and being well paid.
The EU emphasises on increasing female employment, and creating equality between men and women, which in turn will act as a growth driver for the economy, employment, social cohesion, and long-term development. Therefore employment support structures are important in order to help women broaden their professional horizons, and feel confident approaching jobs that are traditionally male oriented.
What is Becoming A Woman Coder?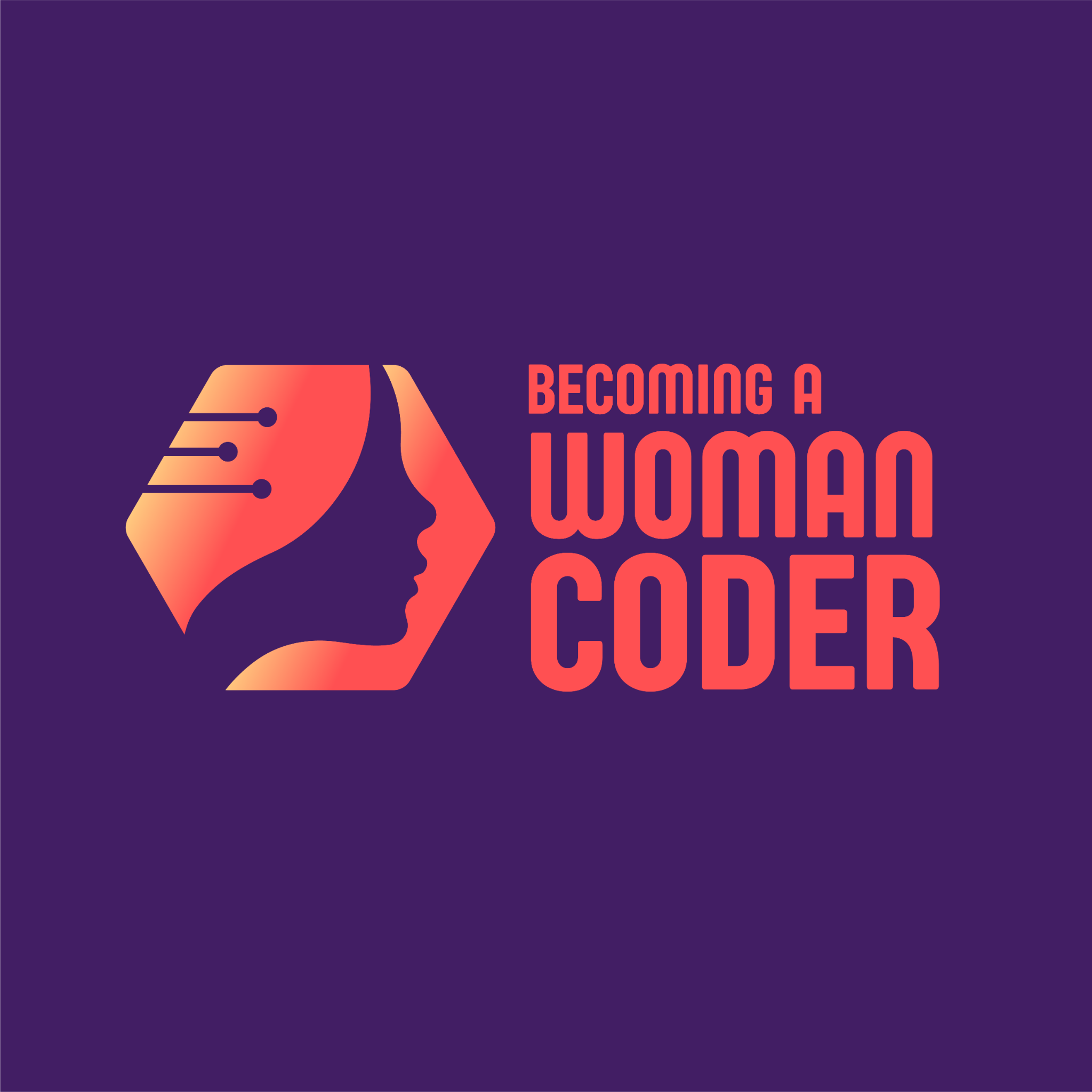 As part of the Becoming a Woman Coder project, AcrossLimits studied four European Countries, namely Finland, France, Malta and Poland. We met with women who wanted to learn how to code or land a place in the IT industry, who faced and surmounted doubts, what their motivations were, whether they looked for support within guidance centres or structured support networks, and much more.
Our project combines the research, skills and expertise gathered by its five partners: Hauts de Garonne Développement, CJ Conseil, AcrossLimits, The Finnish Software and E-business Association, and Carrots Foundation. We are excited to be working on materials that can be used to help increase the current number of women coders.
The overall target groups are: 
Professionals working in structured support networks to help find employment, such as in public and private bodies, foundations/associations, social services, etc. 

Training organisations for professionals working in structured support networks to help find employment.

Unemployed and/or low-qualified women and women in precarious employment.

Digital companies that are in labour shortage, and that are looking for women to enhance the gender diversity of their staff.
What are the tools being offered?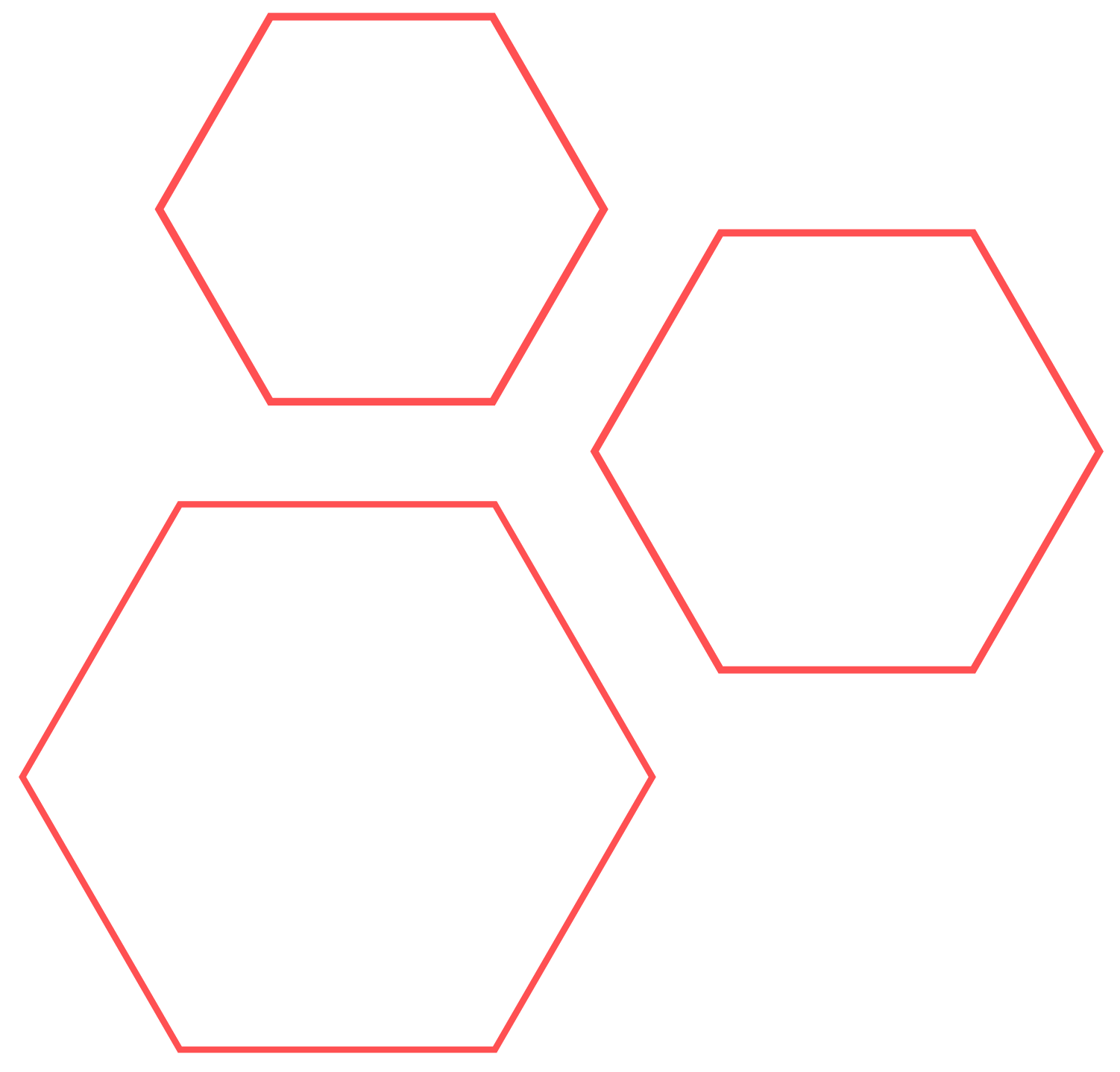 Throughout this two year project (2020/22), the team is working on materials that can be used to help increase the current number of women coders. Our resource hub will contain:
Testimonials of re-trained women so that you can see firsthand what drives women in deciding to take up coding. 

An online platform with various training tools.

An educational animation that tackles clichés about jobs in coding professions, and offers support. 

A series of mini-videos that show the coding profession in a different light, and from the perspective of women that were low-qualified or unemployed before becoming coders. 

An eLearning module aimed at employment professionals to help them in guiding women in their new programming and coding profession, and provide them with everyday useful tools. 

A serious game that presents different work scenarios in order for women to learn good practices within their retraining. 

A toolbox that enhances the significance and recognition of these specific competencies for integration professionals.
Our findings

Our report lists the key lessons and knowledge gathered from interviews with these women, and it covers a variety of findings. The most pertinent of which are:
Main drivers and motivations for retraining
The participating women mainly sought to retrain due to a mix of professional and personal reasons; from a job that does not fit and needing a career evolution, to medical and family needs. Whilst some of the main reasons for choosing the IT sector included the recruitment opportunities, the compensation and benefits, as well as the varied work. 
Some of the main motivations these women had for getting through their training were wanting to delve deeper into what they were learning, support from their families and peers, and getting recognition for their success.
Cliches and Barriers
The IT industry is notoriously male dominated, so the women did face a number of cliches and stereotypes, including that coding is a job for nerdy boys, that one should have a scientific background and know everything about computers, and that computer languages are gibberish. 
Some barriers that arose were a lack of female representation in the industry and sexism, low self-esteem, and pressure from family commitments.
Benefits of retraining
Although there were these barriers, many of the participants remarked that undergoing the training benefitted them in many ways, including boosting self confidence, job flexibility and security, a better salary, and career growth opportunities. 
For a look at our full report study, click here.
Conclusions
The project has determined that a more diverse representation of female coders is needed, and is working on how to support these women in their retraining. The start of these womens' retraining is key, as it is the most crucial time of their journey, and they need to be encouraged but realistic in the expectations of their training.