Do you want to have your say about the role of robots in society? Keep reading!
A public dialogue about what we want robots to do is needed: uses we as a society can justify with each other, and where the line should be drawn for what it means to use robots in an unethical, dangerous or unacceptable way. 
Having this dialogue is essential to ensure that the full potential of the technology can be used for beneficial purposes, while at the same time addressing and decreasing the negative potential that comes with this technology. 
In October 2021, approximately 700 citizens from 10 EU member states will take part in a GlobalSay citizen consultation on robotics, a part of the Robotics4EU project. This project aims to be responsive to the issues, dilemmas and ethical questions that robotics brings about, ethically and in society. 
We are looking for 10 hosts from Malta who want to be part of this European project! Apply here. The deadline to apply as a host is 27th September 2021.
All hosts will be given €75 to spend as they wish, including for refreshments and food for participants, as a small payment split between participants, to rent a boardroom etc.
Role of the Host
Each of the 10 selected hosts will be responsible for recruiting 5-8 participants (all aged 18+) to engage in the discussion. Participants can be friends, family, colleagues, people in the same sports club or local association etc, and they do not need to have knowledge of or interest in robots or artificial intelligence. 
Hosts must provide:
A meeting place

WiFi

Laptop or PC to run discussion software

Good sound on laptop or PC for all participants to hear
The meeting can take place anywhere the host wants, as long as there is access to the internet for everybody. This could be a living room, boardroom etc. All participants must have a smartphone, tablet or laptop connected to the internet in order to participate.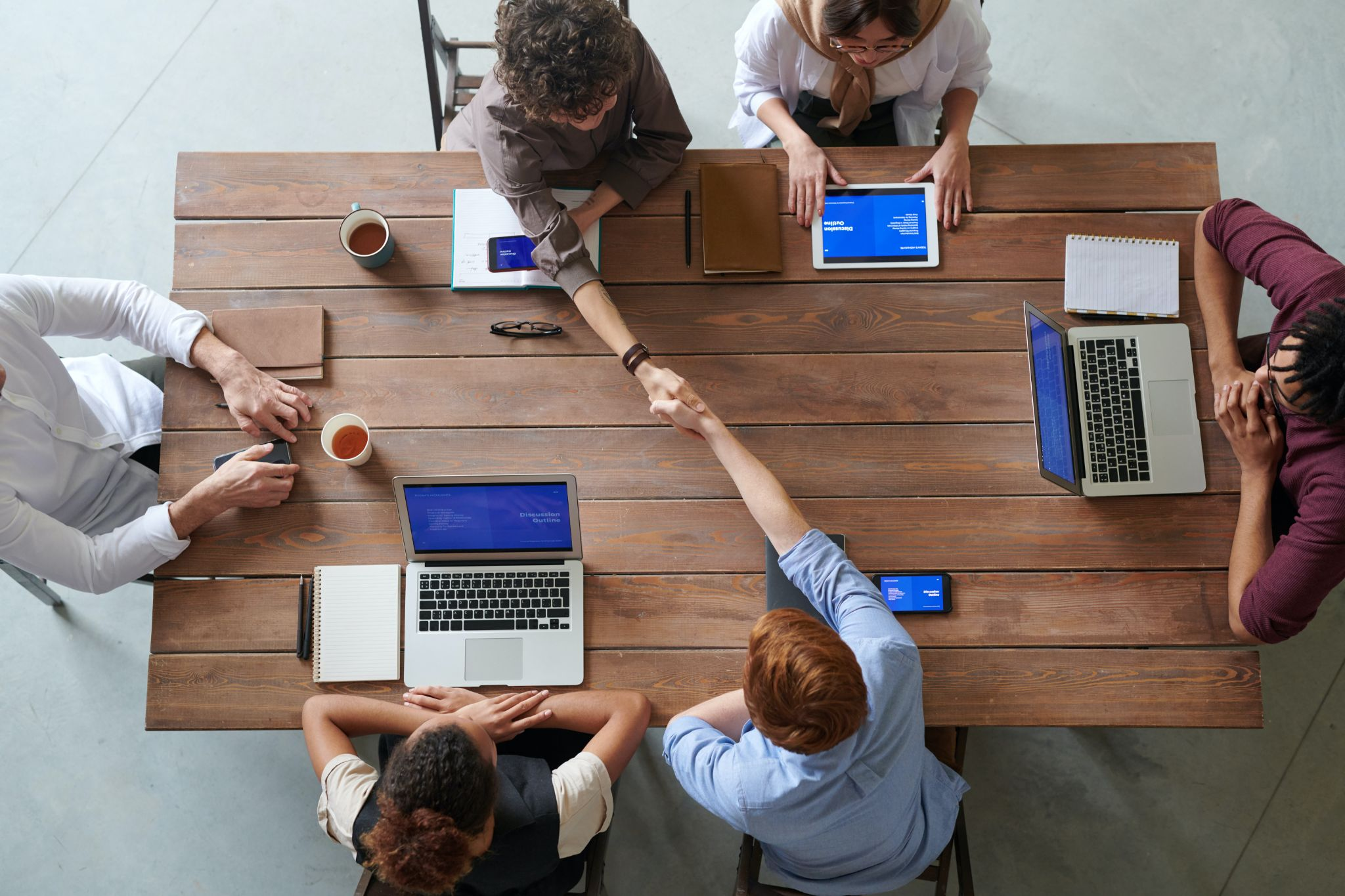 Meeting Details
Meeting to take place between October 1st and 25th 2021.

Duration of 1.5 to 2.5 hours.

Will take place in English.

Host must find a location and organise the date & time for the meeting.

All participants must have a smartphone, tablet or laptop connected to the internet in order to participate.

Meeting must be held in person.

The host participates in the meeting in the same way participants do.

Participants need to see and hear the main hosts' laptop screen, so ideally everyone is seated around a table. Adhere to social distancing as much as possible.

Questions and information will be given through an EngageSuite platform during the meeting (details to be provided at a later stage):




Content includes a video presentation explaining the context of the meeting.

Questions about individual participants' demographics.

4 parts, each with 2-3 questions which are to be discussed, followed by individual voting.
Group photos will be requested and may be shared on the projects' social media.

Deadline to apply as a host is 27th September 2021. Get in touch with any queries or questions on [email protected]
All entries received will be taken into consideration, however there is a demographic diversity that must be achieved amongst hosts, therefore not all entries will be accepted. In the case where multiple entries are received from hosts with similar demographics, the first submission received will be considered. All entrants will be informed of decisions taken.