LIFE EU has just launched its 2021 calls and info session material. Learn about the new #LIFEprogramme, its funding opportunities and how to apply via a series of recorded videos. These videos give insight into the programme's specific features such as evaluation criteria, type of projects and how to apply successfully.
The new LIFE programme for 2021-2027 comprises of four sub-programmes:
Nature and biodiversity
Circular economy and quality of life
Climate mitigation and adaptation
Clean energy transition (new)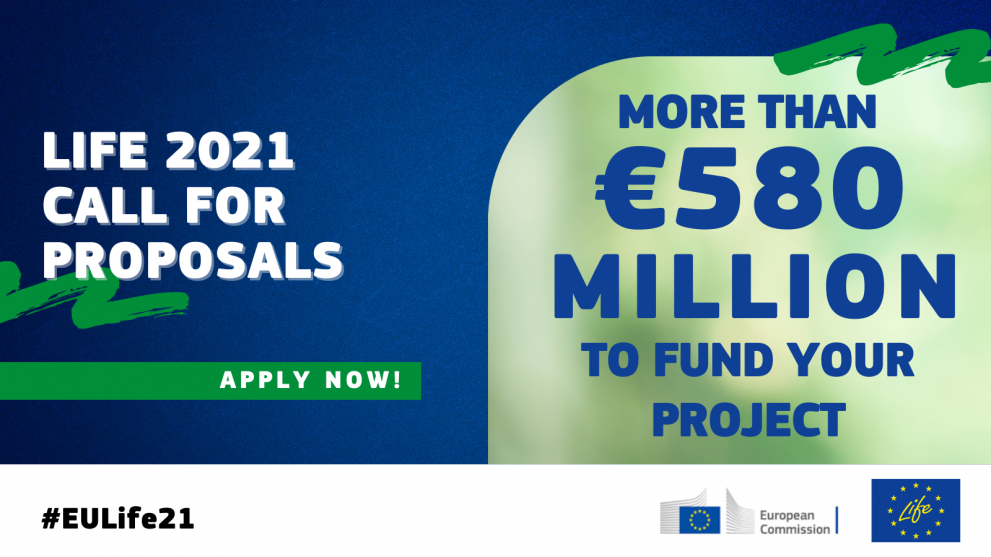 The general objectives of LIFE 2021-2027, together with the €580 million budget, are to
contribute to the shift towards a clean, circular, energy-efficient, low-carbon and climate-resilient
economy, including through the transition to clean energy. Also to the protection and
improvement of the quality of the environment, and to halting and reversing biodiversity loss,
thereby contributing to sustainable development.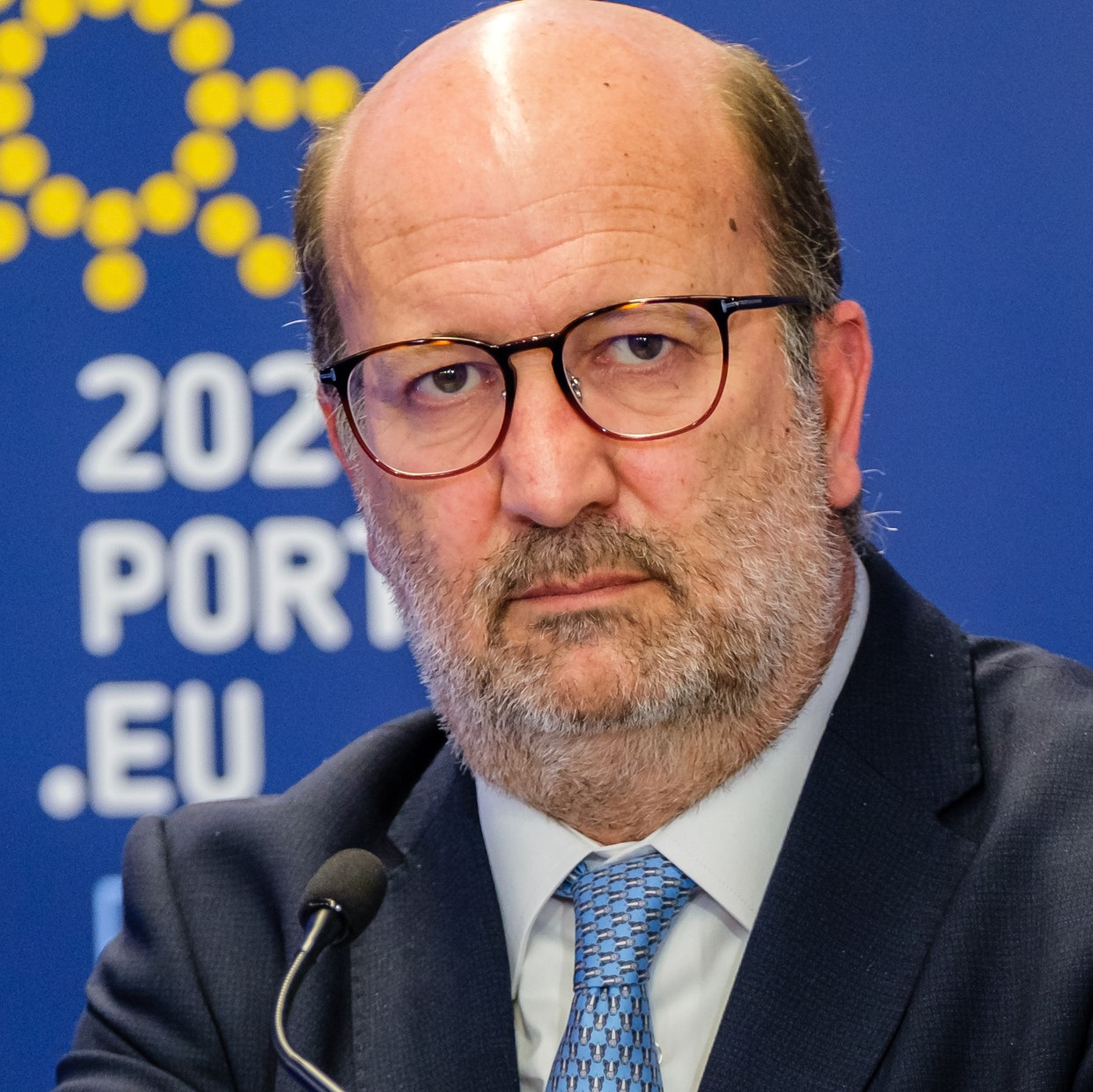 João Pedro Matos Fernandes, Portuguese Minister of Environment and Climate Action, commented:
I'm pleased that we have stepped up our ambition for the LIFE programme. With an increased budget, LIFE will have a stronger impact on the ground, across Member States. It will be an important tool to help implement environmental and climate policy and reach the EU's climate neutrality objectives for 2050.
How to apply
Go to the European Commission's funding & tender opportunities portal where you will find all LIFE Calls for proposals as well as further instructions on how to submit your application. Only these electronically submitted proposals are accepted. A tutorial to guide you through the
application process is available.
Q&A Sessions
Any questions about the LIFE programme and its calls for proposals can be asked during a
Questions & Answers session organised virtually on 8 and 9 September, where the LIFE Team will be available to respond to questions.
Background
An acronym for L'Instrument Financier pour l'Environnement (The Financial Instrument for the
Environment), LIFE is an EU initiative entirely dedicated to supporting environmental and
climate objectives.
Since 1992, the LIFE Programme has seen five phases, namely LIFE I: 1992-1995, LIFE II:
1996-1999, LIFE III: 2000-2006, LIFE+: 2007-2013 and LIFE 2014-2020. Over the years more
than 5,000 projects have been funded throughout the European Union, all focusing on
environmental issues, nature conservation, biodiversity and climate action projects, with an
investment of €5.6 billion to date.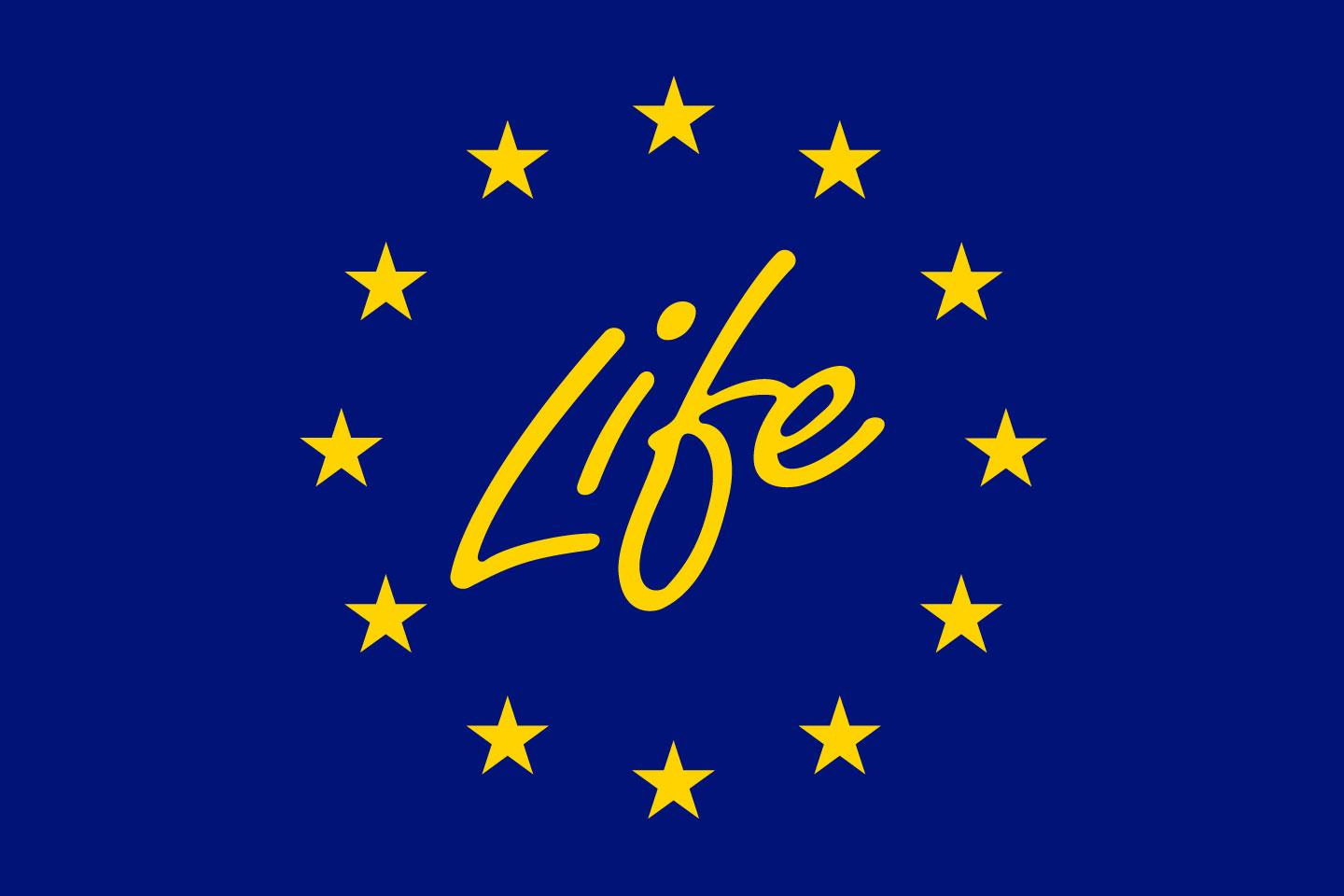 To learn more about the programme and how you can benefit from it, or should you require
guidance or a consultation, please do not hesitate to get in touch with us on
[email protected]
References
LIFE programme – Council adopts its position at first reading
Proposal For A Regulation Establishing A New Life Programme For 2021-2027