Held yearly on the 9th of May, Europe Day is a celebration of peace and unity within Europe, and marks the anniversary of the 'Schuman declaration'. Overcome by the loss and devastation of World War II, French Foreign Minister Robert Schuman proposed the idea of merging economic interests, and pooling together coal and steel production to prevent another war. This declaration was the starting point in the integration of Europe, and of the birth of the European committees (the ECSC, EEC and Euratom). 
The choice to pool these specific resources was highly symbolic, as these were vital industries, and were an important foundation to a country's superiority and power. Apart from increasing economic benefits to members, this was also done with the intent of ending the rivalry between France and Germany. This declaration was to translate into the Treaty of Paris, which was signed by France, Germany, Italy, Belgium, The Netherlands, and Luxembourg on the 18th of April 1951, and put into action on the 23rd of July 1952.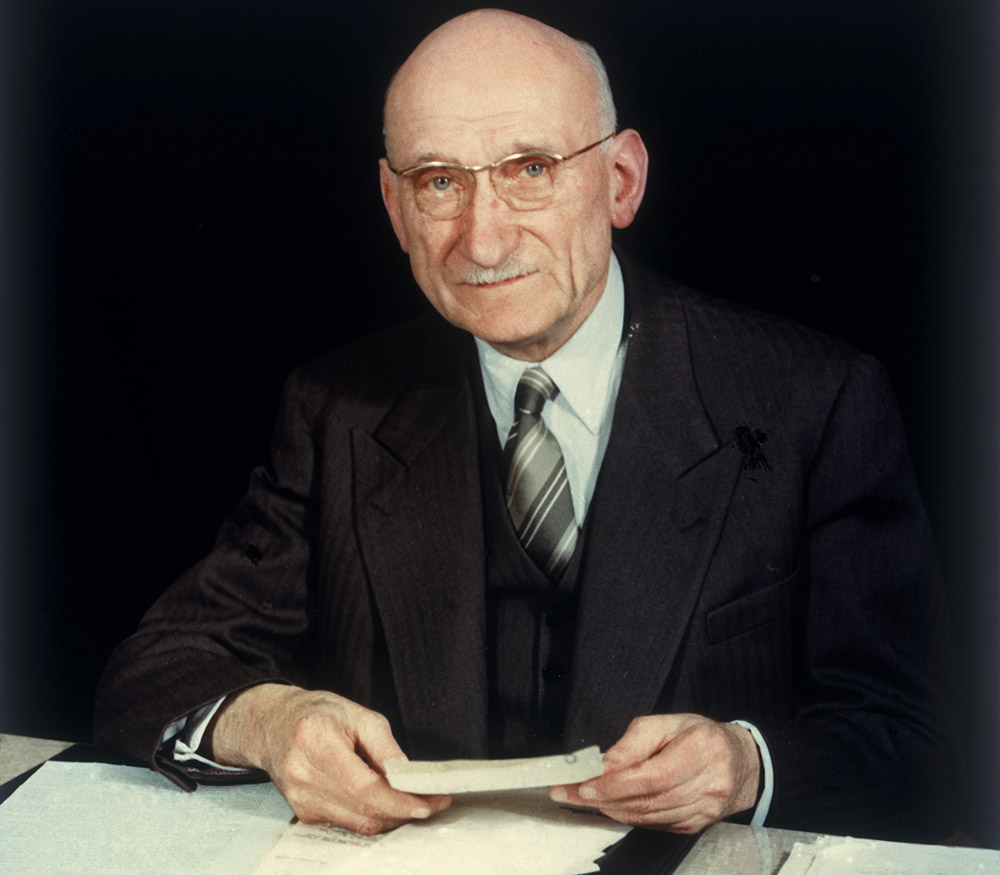 This Treaty was the initial step towards a 'European Federation' with the coal and steel markets gradually being extended into other economic fields, and leading to the establishment of a common market. This focused on the freedom of movement of people, goods, capital and services.
It also focused on monitoring markets to order to avoid distortions, and ensuring compliance with competitive rules and price transparency principles. Moreover, the Treaty would establish the support needed for the modernisation of the coal and steel sectors, and help raise general standards of living.

In celebration of Europe Day, EU institutions normally welcome the public to take part in a variety of activities such as visits, debates and concerts. Due to Covid-19, the EU has implemented a blended approach of online events, and physical or hybrid activities, depending on the type of activities and circumstances. This year's Europe Day 2021 Programme offers a full week of live-streamed discussions and activities, that can be joined for free, from any part of the world. This includes conversations on Environment, Politics, Health, and Food Safety amongst others, as well as performances and concerts.
AcrossLimits has been involved in European projects for the past twenty years, and this experience has truly shown us the transformative power that Europe can have on organisations, institutions, and individuals. It has allowed us to support the growth of various industries through collaborations between different countries, and offer many opportunities in the spheres of funding, procurement, export, business development, and networking. We are truly thankful to Europe, and allow Europe Day to remind us of the strength that is found in unity, especially in times of adversity.
---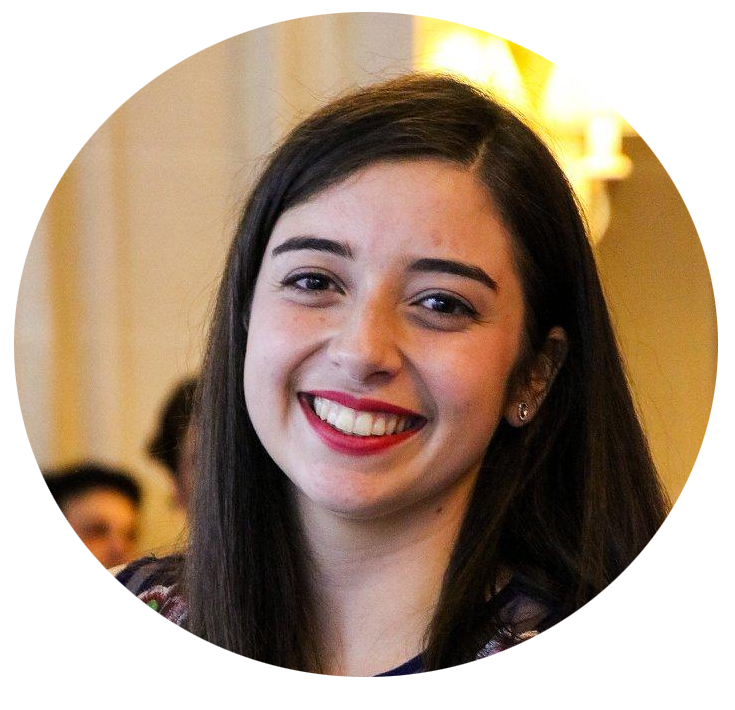 Kathleen Bulteel

Content Writer and Junior Project Executive at AcrossLimits