Internships serve as good stepping stones into potential careers. These typically last for a couple of months, and give applicants a good insight into the world of work. More often than not, a lack of prior experience in the field makes it difficult for students to adjust between being a student and employee, and therefore, internships can help in easing this transaction. The following are important benefits that one can reap out of being an intern.
1. Access to various departments and tasks 
Having the ability to shadow and observe various sectors within the company will help applicants to understand the company's process better, and give them an overview of what is required out of each role. This will help them gain a better idea of the position they want to acquire.
2. Mentorship
Networking is important in the world of business, and forming the right connections at the beginning of one's career through mentors and contacts can give the interns the edge they need within a competitive field. 
3. A Stronger Resume
Standing out amongst other graduates with the same qualifications can be difficult. Job experience is a valuable asset to add to one's CV, and securing good references and recommendations can go a long way. 
4. Confidence Building
Starting a new job without previous experience can be daunting, and internships give interns the confidence they need to fulfill their tasks. Interns are more likely to try things out without the fear of making mistakes, as they acknowledge that they are with the company to grow and to learn. 
5. Transition into a Permanent Role
Internships are a good trial for hiring managers to see whether they would like to keep the intern long-term after their internship. Having gotten a good idea of the intern's work ethic, personality, and skills, he or she might just prove to be the right person for the next open role within the company.
The Erasmus+ Project Path 4 Career encourages students to proactively manage their career by applying for internships and strengthening their soft skills. Apart from creating three guides that focus on these topics, it also offers a number of free games that help in CV building, applying for internships, preparing for interviews, and much more.
To learn more about the free tools available from the Path 4 Career Erasmus Project, or to inquire about internship positions at AcrossLimits, please do not hesitate to email us on [email protected].
---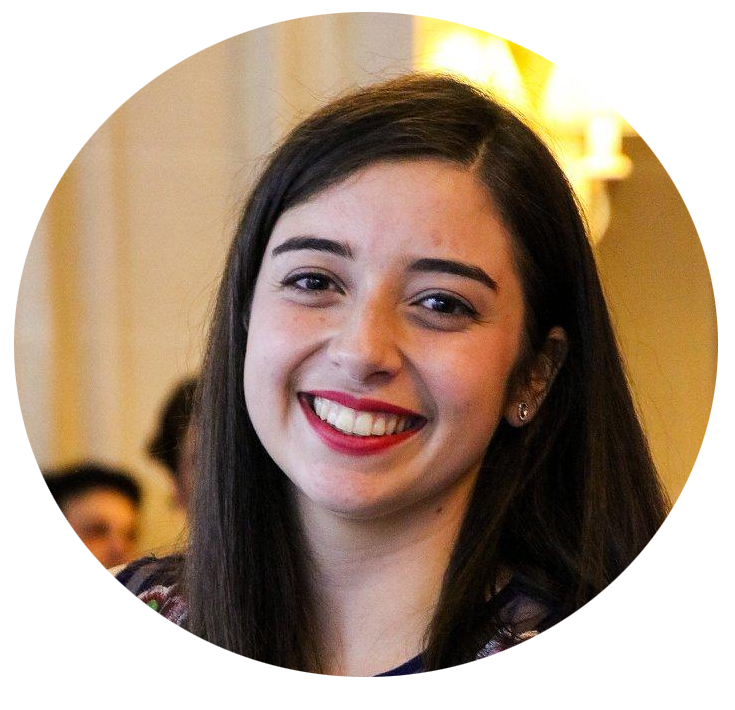 Kathleen Bulteel

Project Executive at AcrossLimits