Path 4 Career is an Erasmus+ project aimed at helping students prepare for the world of work, and targets students, job coaches, teachers, parents, and anyone else who could benefit from its outputs. It aims to bridge the gap between employers and employees, and focuses on teaching participants how to increase their chances in getting the job that they are aiming for. Launched in 2018, Path 4 Career has been the result of various international meetings, idea generation, teamwork, brainstorming, and much more.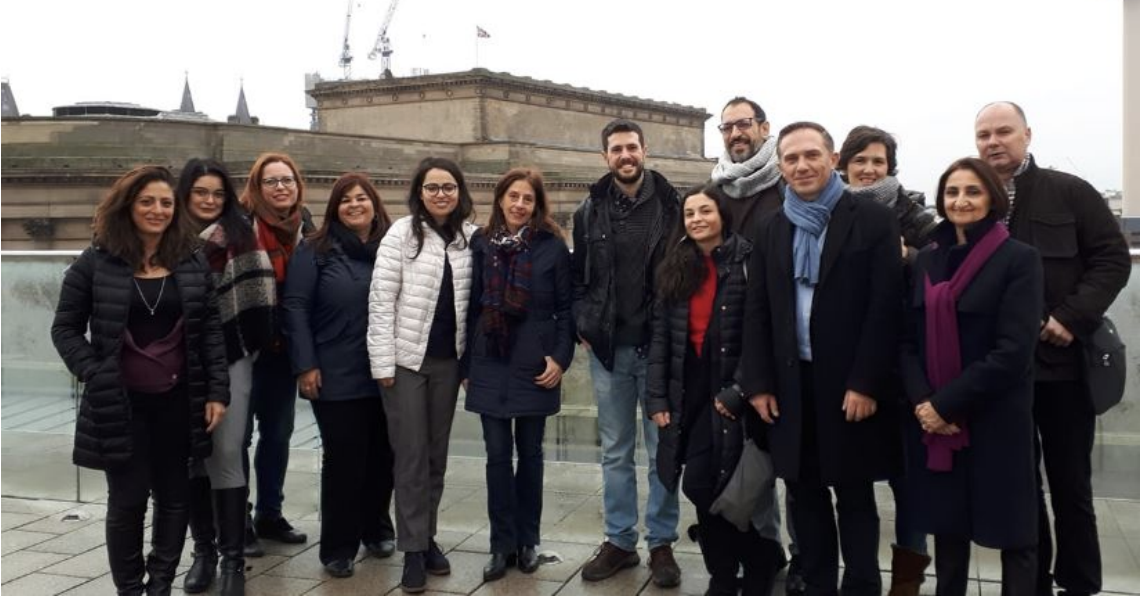 Image 1: 1st Transnational Meeting in Romania
Having now reached its end, April 2021 saw us launch our final dissemination event, in which we discussed the Path 4 Career project, and the tools that we, together with our partners, have created. These tools are online and free, and include three informative guides, together with three accompanying interactive games. The topics that are mainly covered include Proactive Career Management, Soft Skills for a Job, and Internships; A Step in your Career. These emphasize giving importance to not only physical qualifications that are awarded by institutions, but to also focus on soft skills, such as leadership skills, empathy, and proactiveness. An emphasis is placed on gaining working experience through internships, as this allows students to gain awareness on the skills needed within a working environment, and to bridge the gaps between their education and the industry.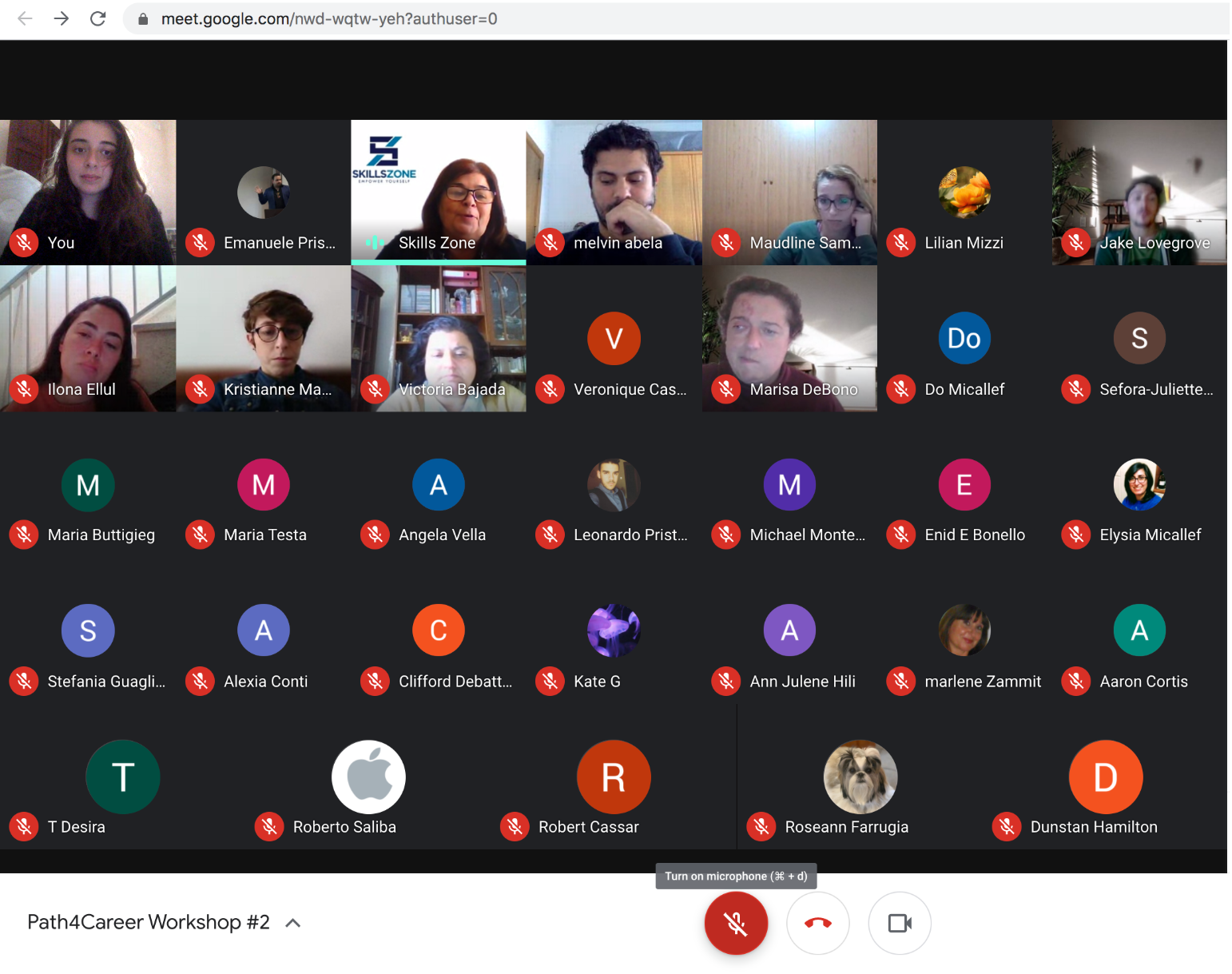 Image 2: Final Online Dissemination Event
The three Path 4 Career games support the guides, and can be downloaded for free from the website. These present students with real life scenarios, where they are asked questions, and are given feedback based on their replies. The first and second games consist of a 3-dimensional environment in which the participants must walk up to the characters in the game, and assist them by answering questions related to interviews and internships. The third game then consists of a pre-programmed online chat, and participants will be presented with 5 scenarios that consist of:
Preparation for application into an internship program.

Elaboration of the CV, letter of intent and participation in the interview for the internship.

Steps to take after completion of an internship. 

Preparation for the first day of internship and behavior on the first day of internship.

Behaviour during internships.

Image 3: Career Management Game                      Image 4: A Step in your Career Game
These resources aim to help students become better prepared for the world of work, and to equip them with a greater awareness of the skills needed within the industry. Anyone wishing to make use of the guides, play the games, or learn more about the project in general, should visit https://path4career.eu/. 
If you are interested in learning more about the project's process, or have similar ideas that you'd like to discuss, please contact us on [email protected] for more information.
---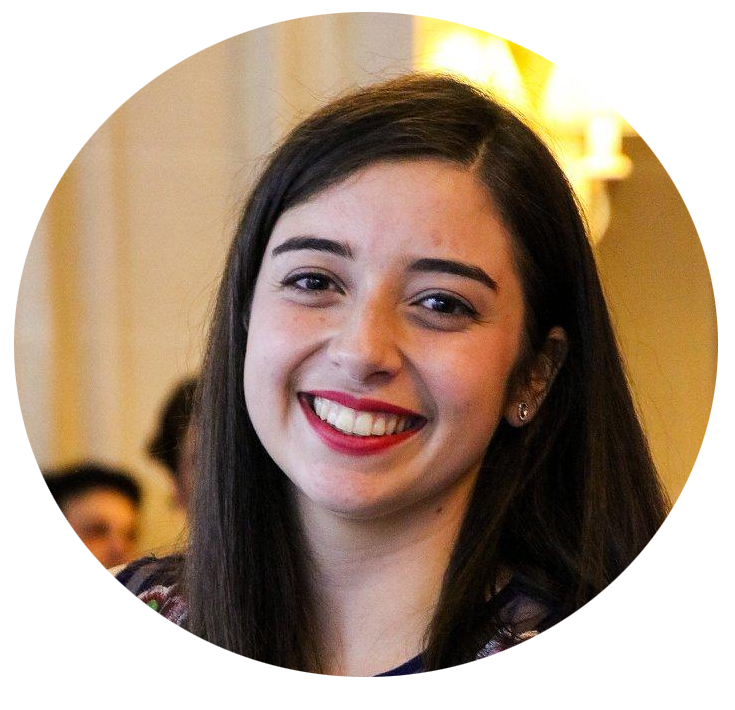 Kathleen Bulteel

Project Executive at AcrossLimits