As from the 1st of January 2021, trade between the United Kingdom (UK) and the European Union (EU) has changed drastically. The UK has officially left its transition period, and the free trade agreement has now come into effect. So what does this mean for SMEs and Europe? 
Brexit means that the UK will, in principle, no longer be abiding by EU regulations on product standards. At the same time, the EU has strict laws on certain products, especially animal products, meaning that some will no longer be able to be exported from the UK.  
All businesses importing into the EU or exporting from it, need an Economic Operator Registration and Identification number (EORI). Now the UK has left the EU, all trade between businesses in the two regions will require those businesses to have an EORI. Although the EORI requirement is not new for importers and exporters, the requirement to have one now affects many more businesses than before. The UK is composed of Great Britain (GB) and Northern Ireland (NI). The free trade agreement defines a special status for NI which means it is treated differently to GB. The NI EORI begins with the XI code and the GB EORI begins with the GB code. The rules associated with the XI EORI code reflect that NI remains inside the EU customs union and make it easier (but not frictionless) for NI businesses to trade with EU businesses. Therefore, trade in goods between the EU and GB, and between the EU and NI must both be accompanied by the relevant GB or XI EORIs.
VAT is now collected at point of sale rather than point of importation, leaving many businesses angry at the spike in costs that they will be facing, as well as the restrictions imposed on them to comply with UK Tax Authorities. 
What does this mean for Europeans who are looking to find a job in the UK?
In order to recruit employees from overseas, British companies will now need to register for a license to  sponsor them. The new recruits must meet job, salary, and language requirements. Therefore it is important for employees to check that all their paperwork is in order. They may need a job offer, visa, work permit, or other documentation if:
They are taking up employment

They are getting transferred to a UK Branch from a branch in another country

They are providing services in a self-employed manner 

They are being contracted to provide a service in another country where the employer is not present 
How does the free trade agreement help?
The Free Trade Agreement is a partnership on citizens' security and overall governance framework. It clarifies preferred agreements on different types of trade in goods, which can be found on https://ec.europa.eu/trade/policy/in-focus/eu-uk-agreement/ during the upcoming weeks. 
How can we support SMEs?
We have summarised some of these new challenges above, the reality is much more complex. As a European Consultancy firm that specializes in technology and innovation, AcrossLimits strives to find solutions to problems that have long-term benefits. We help companies in understanding all the opportunities that Europe has to offer — whether it's export, procurement, funding, tenders, projects, and more! To learn more, contact us on [email protected]. 
---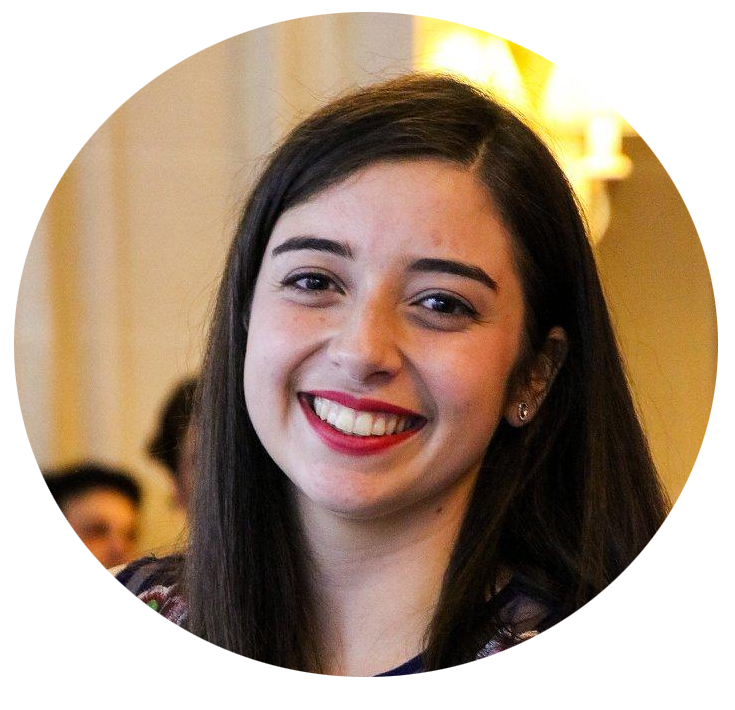 Kathleen Bulteel
Content Writer and Junior Project Executive at AcrossLimits