European Funding gives the opportunity to organisations to bring their ideas to life, and assist in creating a smarter, greener, and more connected and social Europe. By supporting locally-led developmental, and sustainable strategies, Europe can achieve collective goals and be a Europe that's closer to its citizens. 
A webinar held by Health Incubator Helsinki on the 9th of February 2021, saw Mr. Antti Heikkilä from Acceler8, and Mrs. Angele Giuliano from Across Limits, give an overview on the upcoming funding calls and opportunities available to health organisations. This included going through the multi annual financial framework (2021-2027), and also understanding the different agencies, that in this case specifically, were dealing with health (such as CHAFEA, EIT, JRC, EASME, DG Health, EFSA). Moreover, several funding instruments were discussed such as centralised and decentralised funds, hybrid funds, and cascade funds. The speakers spoke about the typical entry points of entities into programmes, and how to find the best program depending on the type of idea, the type of funding required, and the stage at which the idea or organisation was at. 
Other useful information that was given included the 'Funding and Tenders Opportunities' Portal, which is an EU portal that gives organisations the chance to register, and submit their proposals and offers. In the partner search facility, entities can find calls that they're interested in, and list their expertise… A process that takes about ten minutes to complete, but that can have some very successful results! Additionally Mr. Heikkilä and Mrs. Giuliano discussed upcoming calls (2021) related to the health sector, including those dealing with staying healthy in a rapidly changing society, living and working in a health-promoting environment, tackling diseases and reducing disease burden, and ensuring access to innovative, sustainable, and high quality healthcare, amongst others.  
To conclude, attendees were given a couple of steps on how to get started on creating an effective funding strategy. This meant looking 2-3 years ahead, and seeing exactly where and which EU funds fit their funding strategy best, and understanding how to fix their communication material in order to draft a one pager profile for partner search platforms. Additionally, they could look at organisations that were already submitting interesting calls, or source ongoing funded 
calls, in which they could join as partners.The final step would be to find valuable chain players, select a deadline, and start talking about the project itself!
Who are we? 
AcrossLimits is active in various research programs covering different areas of interest such as eLearning, environmental monitoring, telecare, eGovernment, digital culture and the refinement of business models in order to make them suitable for the oncoming Single Digital Market. It has 20 years of experience in European Projects, and acts as a consultant for organisations wishing to learn more about the EU Opportunities that are available to them — whether these are EU projects, tenders, funding, research sustainability, procurement, exportation and much more. AcrossLimits is also highly involved in research, and focuses its efforts on the creation of innovative ICT solutions.
---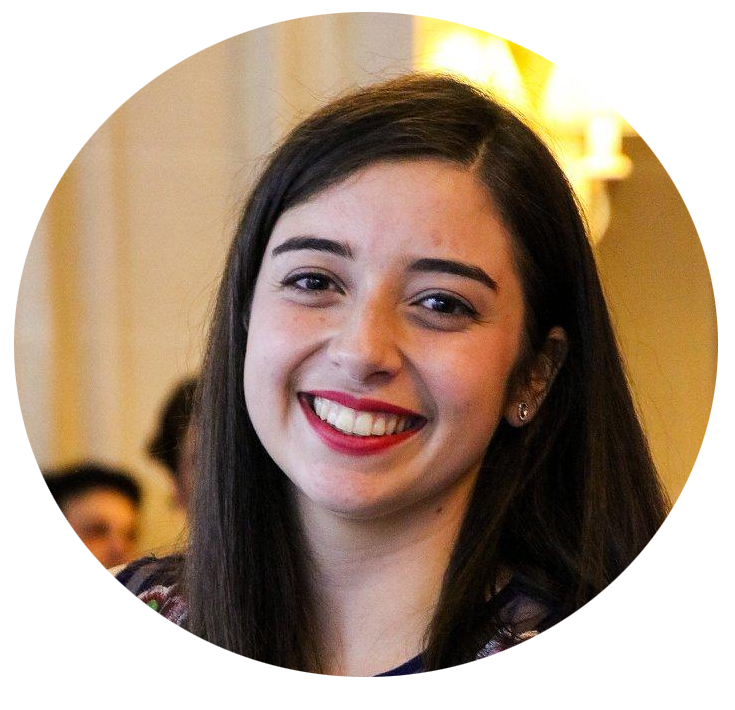 Kathleen Bulteel
Content Writer and Junior Project Executive at AcrossLimits