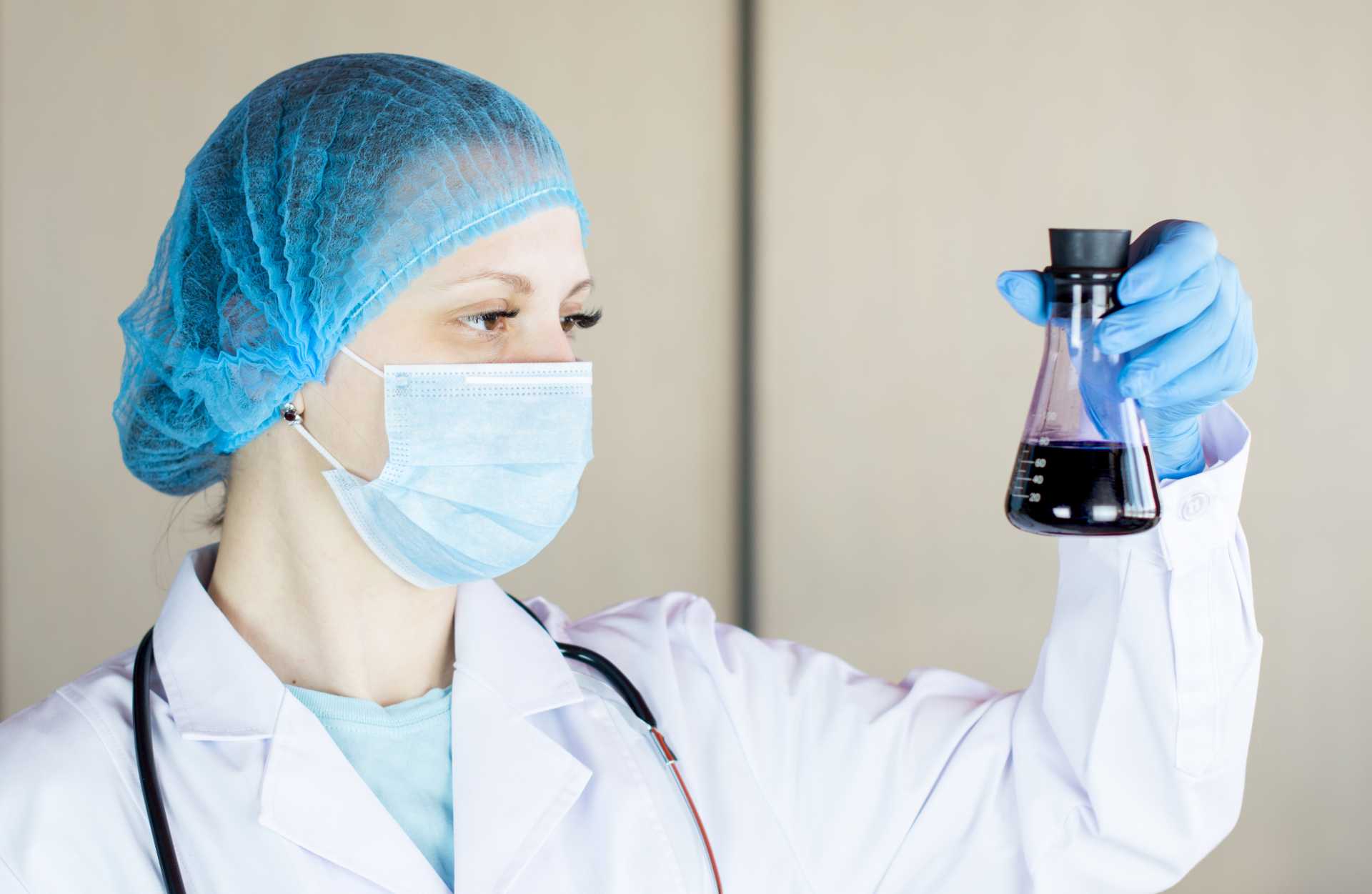 Over recent decades many developments have been made in ensuring that leading female figures in the fields of research and innovation (R&I) get the recognition they deserve. These efforts are in part aimed at encouraging younger generations of women to pursue careers in science and technology, to help address the broader gender disparities in scientific fields.
One such initiative is the EU Prize for Women Innovators. This year's four winners were recently announced at the European Research and Innovation Days. The prize was funded under the Horizon 2020 programme and was awarded to these exceptional women for breakthroughs in R&I.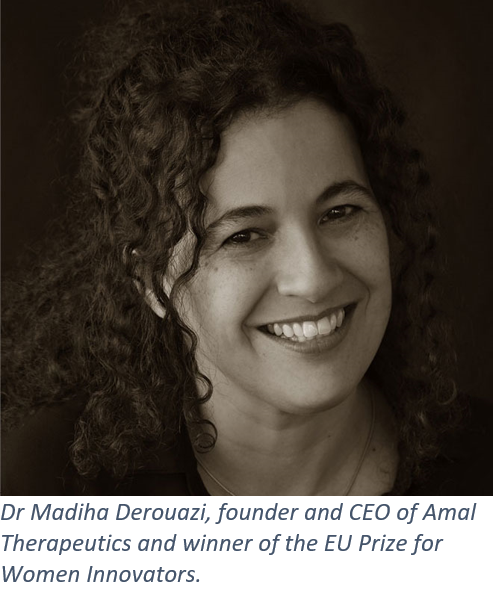 The winners include women such as Madiha Derouazi from Switzerland, founder and CEO of a company developing therapeutic  accines against cancer; or Maria Fátima Lucas from Portugal, co-founder and CEO of a company pushing the boundaries of molecular modelling through the development computer-designed industrial enzymes.
While such an initiative succeeds at increasing the recognition of female entrepreneurs and providing potential role models for young women, wide gender disparities remain prevalent in the fields of R&I. In Europe, only 16% of start-ups are founded or co-founded by women.
Meanwhile, data from the latest "She Figures" publication, carried out by the EU Commission in 2018, indicates that only one third of researchers in Europe were women. Furthermore, women in STEM fields remain underrepresented at all levels, making up only 32% of students, and 15% of top academic positions. These statistics show an alarming lack of improvement from previous years.
The situation is further exacerbated by the current COVID-19 pandemic, which continues to exert its negative effects in many spheres of life. However not everyone is being impacted equally by the pandemic.
In a recent open letter, the European Women in Mathematics (EWM) asserted that women and caregivers have been disproportionately affected by the pandemic. This is amplified by the fact that statistically women shoulder more of the burden of caregiving and domestic tasks. Another group disproportionately affected are untenured mathematicians (amongst other untenured academics) due to the loss of travel and training opportunities, as well as the current uncertainty of the job market.
The EWM proposes that a proactive policy in dealing with the COVID-19 crisis cannot be gender blind, as the situation may result in the loss of many talented women academics, who would opt for security over opportunities for career advancement, further discouraging young women from pursuing careers in science.
On a positive note, a recent communication by the European Commission on the European Research Area (ERA), the Commission affirmed its commitment in tackling gender inequality to strengthen European R&I potential, with the development of inclusive gender equality plans, in line with the Horizon Europe Programme Objectives. Such proactive policies will be essential in
facing the gender disparity in these fields, especially in light of the current COVID-19 pandemic.
AcrossLimits believes wholeheartedly in this cause, and for several years we have worked on projects aimed at tackling gender inequality across many spheres of life. A recent example is the "Becoming a Women Coder" project, an Erasmus+ initiative aimed at empowering women to learn coding, to combat inequalities in ICT fields and to promote the status of adult women in Europe.
If you are interested in acquiring further knowledge, contact us now on:
[email protected]
Relevant Links:
1. EU Prize for Women Innovators 2020 Winners:
https://ec.europa.eu/info/news/eu-prize-women-innovators-2020-and-winners-are-2020-sep-23_en
2. She Figures 2018 Publication:
https://ec.europa.eu/info/publications/she-figures-2018_en
3. European Women in Mathematics (EWM) Open Letter:
https://www.europeanwomeninmaths.org/ewm-open-letter-on-the-covid-19-pandemic
4. A new European Research Area: Commission sets new plan to support green and digital transition and EU recovery:
https://ec.europa.eu/commission/presscorner/detail/en/ip_20_1749