As an influential individual in the European innovation ecosystem, Angele Giuliano has become a European Innovation Council (EIC) Ambassador. Earlier in 2021 Angele was also the National Innovation Champion of the European Innovation Council.
Angele has been CEO and managing director at AcrossLimits – a technology and consulting firm, since 2001. She has been active in different fora related to women entrepreneurs at local and European level thanks to her work as president of the Maltese Foundation for Women Entrepreneurs. She is also an expert evaluator, reviewer, and jury member for the European Commission and several national governments in Europe. Her expertise focuses on making the best use of European opportunities for organisational and business growth in specific technology verticals like medtech, edtech and digital transformation.

The European Innovation Council has a growing community of highly influential individuals positively promoting the programme across the member states and beyond, including previous advisory board members, high-profile beneficiaries such as CEOs and lead researchers of innovative companies and projects, and jury members.
To recognise the outstanding contribution of the community – and maximise their potential as a voice for the programme across the European and international innovation ecosystem – a community of EIC ambassadors has been created.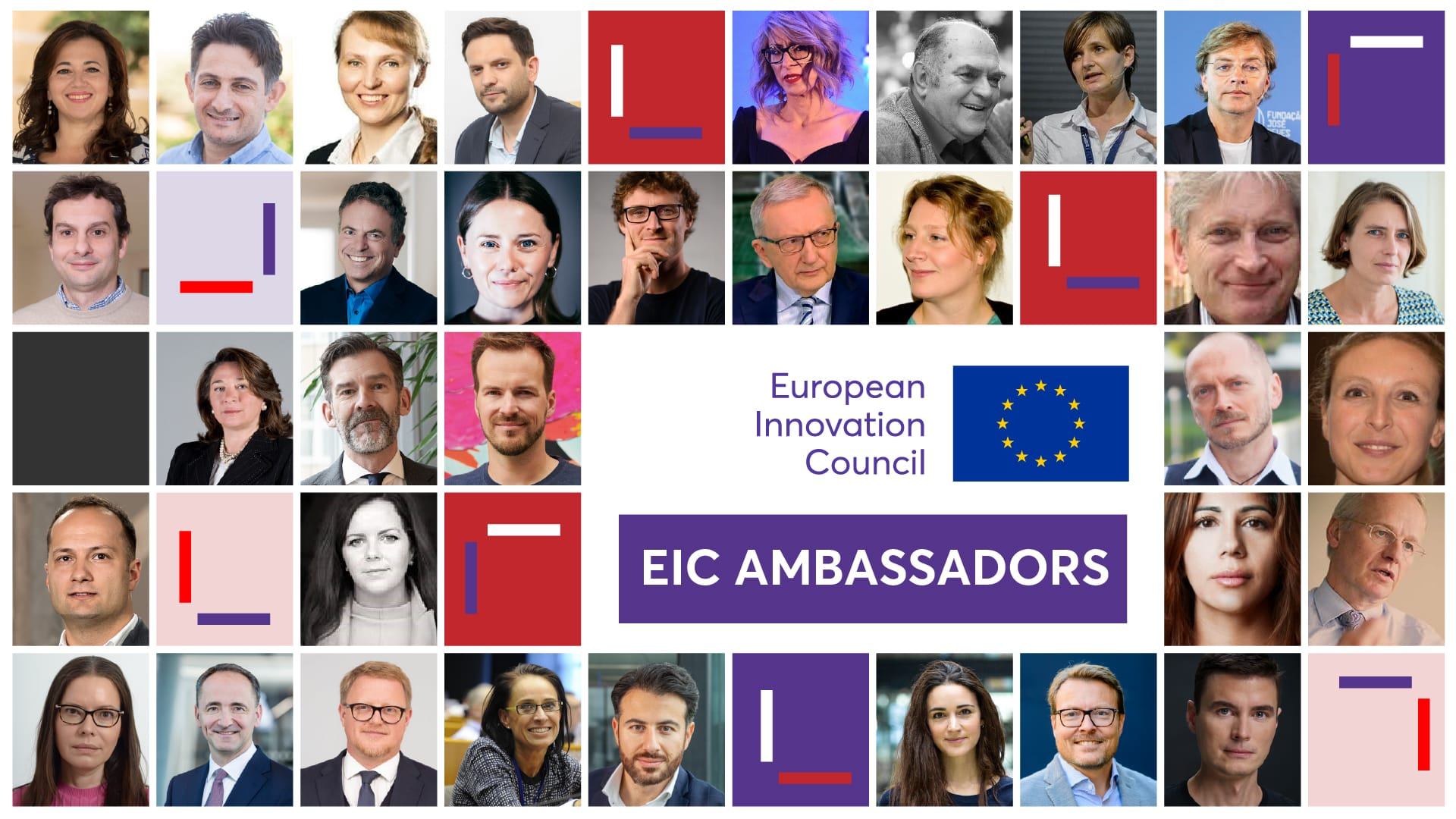 This exclusive community of EIC ambassadors will be encouraged and supported to speak about the programme at events and with national media, disseminate information and results among their communities, and to provide feedback-to-policy from their area of the innovation ecosystem.
Angele's focus will be to bring more women in technology innovators towards the EIC, to open more towards EU-13 countries (Southern and Eastern European countries) that until now have not had enough participation and success in EIC projects.