AcrossLimits has expanded into Macedonia, in a new collaborative contract with PrimePoint Partners, a management consulting company that specializes in supporting SMEs in the Western Balkan region.
PrimePoint offers business advisory and program origination services, together with implementation and monitoring of donor-funded projects. 
This partnership is seen as an important stepping stone in strengthening Malta's ties with the Balkans, and developing business opportunities between the two regions. AcrossLimits and Primepoint will be working together to push forward EU Opportunities within Macedonia and neighbouring regions, with an expert team that focuses on finance, investment planning, education and training, technology, manufacturing, engineering, renewable energy, and much more. In addition to its specialised consultants and technical experts, PrimePoint has a vast network of clients and private companies, international development organisations, municipalities, NGOs and foreign investors that will be able to benefit from the collaboration.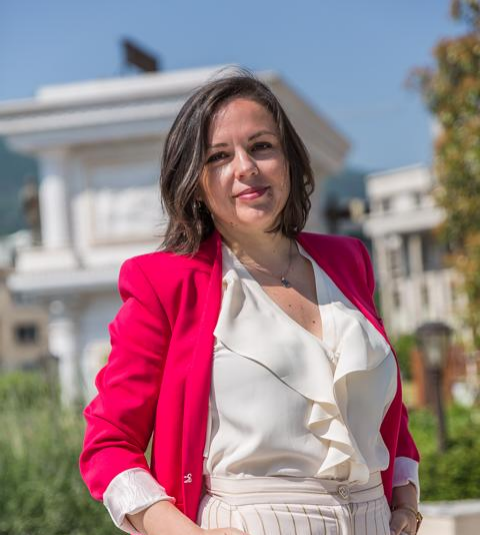 "We are thrilled to collaborate with AcrossLimits; we aim to capitalize on their vast experience in EU projects and funding, and to provide increased opportunities for macedonian and regional companies in access to finance and access to potential  project partners." – stated Biljana Markovic Stamenova, Managing Partner at PrimePoint.
As one of our primary joint ventures, we will be working with Primepoint to deliver a webinar on Thursday 3rd June 2021, to regions within the Western Balkans.
In particular, CEO of AcrossLimits Angele Giuliano will be focusing on introducing the multiannual financial framework (2021—2029) and exploring funding instruments and future calls. This webinar will be held online, and you can learn more and register here. 
---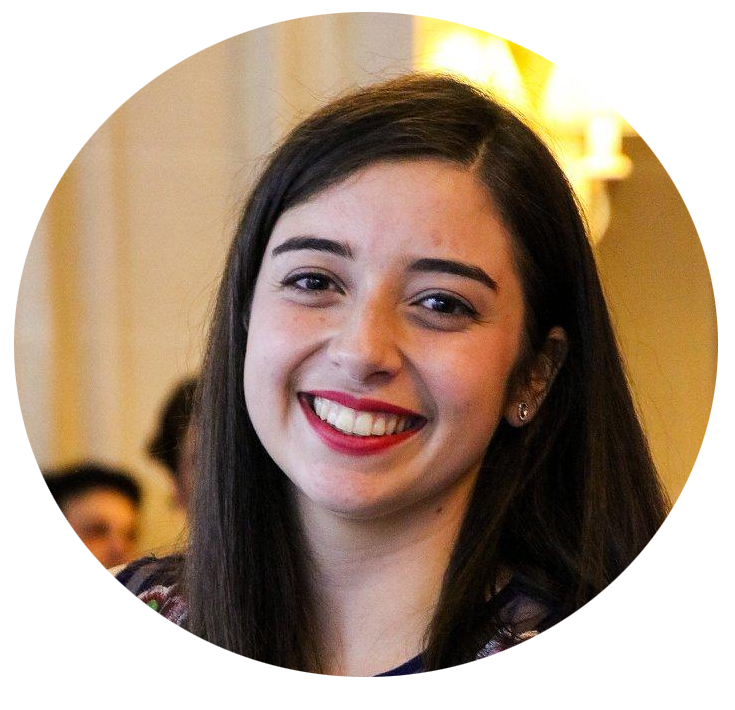 Kathleen Bulteel

Content Writer and Junior Project Executive at AcrossLimits