We are a dynamic company based in Malta and offering European solutions. Our experience in EU opportunities make us the go-to partner for specialist consultancy services, for clients all over Europe.
AcrossLimits started as an idea. After working on several IT companies, Angele Giuliano decided she wanted to work to solve problems through IT. Over the years the company moved from a creative technology company to a specialist in various fields; it also moved physically, being based in Birkirkara and Ħamrun before moving to Naxxar, Malta (with representative offices across Europe).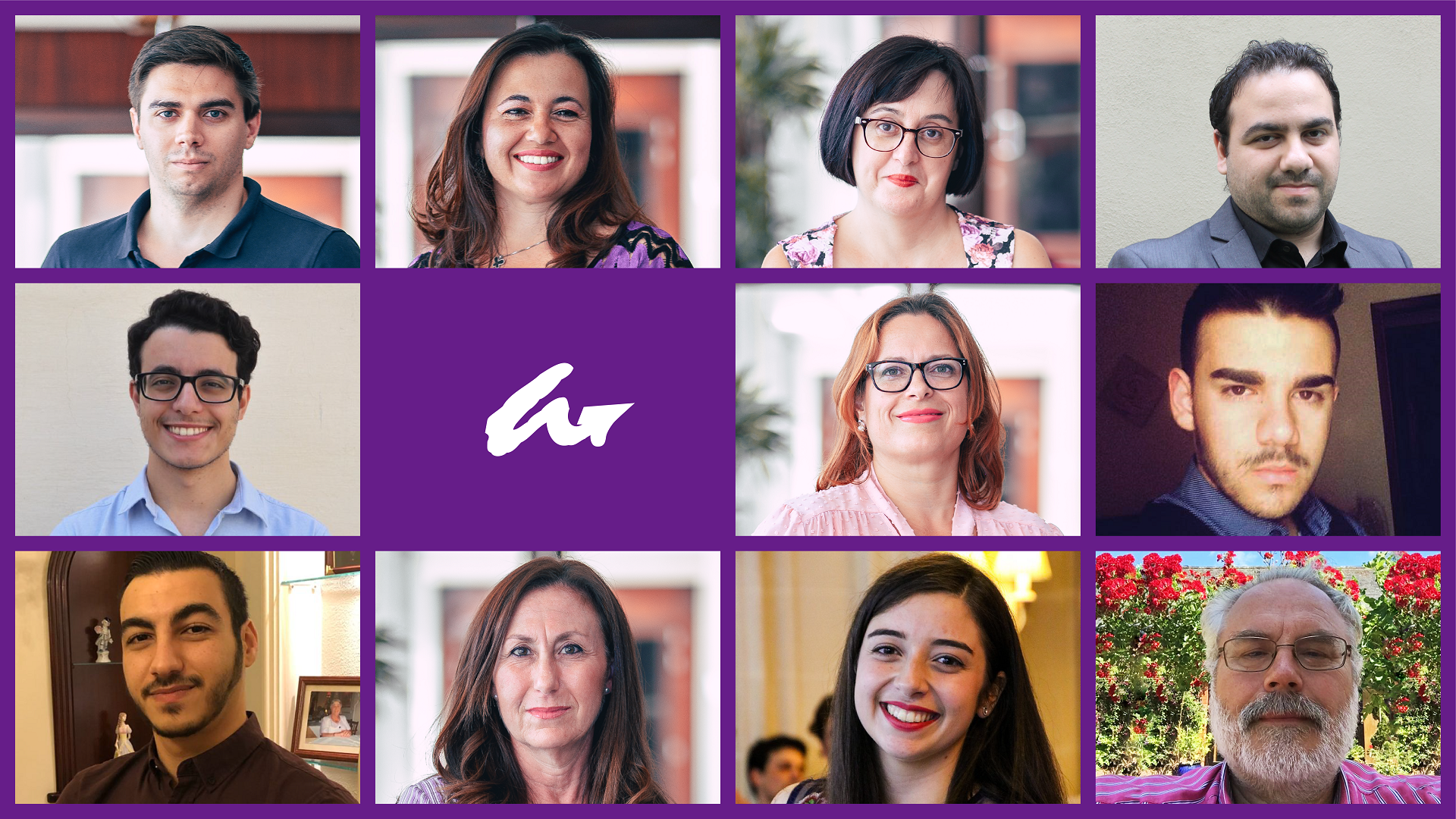 Our expertise now covers eLearning, eHealth, eGovernment, entrepreneurship and web development. We're also proud to be a multicultural, multilingual company with employees from several countries. This makes us good at collaborating abroad, in Europe and beyond.
As strong networkers, we have built a vast network over our years of presence on the European stage. We can put you in touch with governments, businesses, NGOs and academia, building partnerships that work.
We believe in win-win relationships. Get in touch with us to learn what we can do for you.